Between cliffs and lagoons, the Mingyun Village conceals many secrets about Genshin Impact. One of the less explicit quests in the region will require you to inspect the location. The quest is given by an old man's ghost (Yuan Hong) and is called The Tree Who Stands Alone.
Whether for combat or for exploration, having some of the best characters in the game with you will always be a plus in this kind of quest!
To start, you'll need to find Lost Notes, which are located in a ruined hut, slightly west of the quest giver.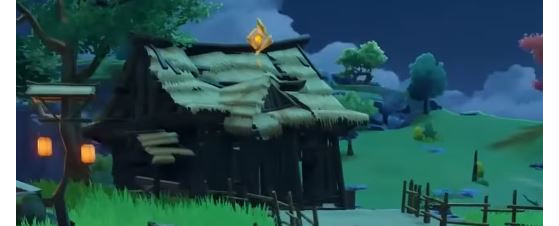 Inside you will find an open book. it's with this item that you'll have to interact.
Searching for messages
The second part of the quest, and by far the most tedious, will require you to collect a total of 4 Lost Will, scattered around the area. All the clues can be found in mines. The game shows you the location of each Will with a blue marker.
Some will ask you to think a little to access the undergrounds.
The southernmost one for example will ask you to detonate an explosive barrel guarded by a mob, in order to clear the passage and smash the rock.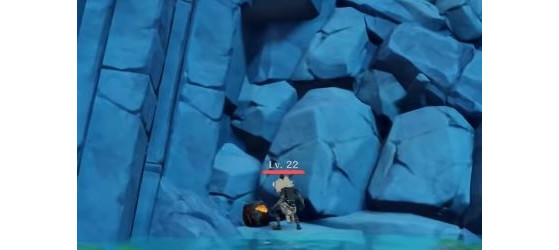 The easternmost message will simply ask you to search the mine methodically, breaking any ore blocks you find in your path. A swordfish or a big sword should help you in this task.
The message to the North will ask you to cross the cave entirely, and therefore to sneak through the small flooded crevasse at the bottom.
The westernmost message is behind a bluish deposit at the bottom of the mine.

Go out into the open air then go to the area indicated by the game, in yellow. A fight will then begin. Once your enemies are defeated, go to the foot of the big tree, near the shovel. You will finally discover a treasure there, as a quest reward!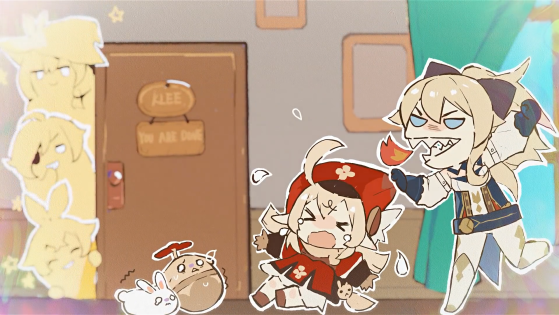 Venti will give way to another character who is more of the explosive type. Klee arrives in Genshin Impact as 5 star Pyro character and here is an official trailer.
Original content by Romain "Zorg" Becquelin.