With the arrival of version 1.6, miHoYo's game, Genshin Impact, has had alternative outfits added for some of its characters. For the moment only Barbara and her sister Jean have access to skins but there is no doubt that others will arrive later for other heroes.
Although the Jean skin is paid for directly, Barbara's is offered during the "Echoes of the Past" event. Before getting down to business, here are the skins shown in an official video.
How to access the event?
First of all, let's get back to the base by giving you the conditions to participate.
AR 21 and have unlocked the archipelago of islands.

Availability: version 1.6 only in the "Event" menu

Unlocked all of the islands: having completed the two quests "Mysterious Islands: Journey into the Unknown" and "Summer Vacation: Proceed with Caution!" "
What does the "Echoes of the Past" event consist of?
During the event, you will need to find echo conchs that will be scattered across the map. Be careful because not all of them are available at the moment so don't worry if you can't find them all.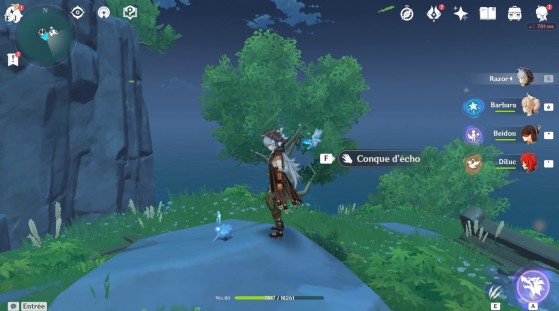 You are also reminded that only 24 are needed if you want to have Barbara's costume. In case you miss the event, you will need to go to the cashier to get this skin. Don't worry, we have the list of locations for each Echo Conch.
Echo Conch Locations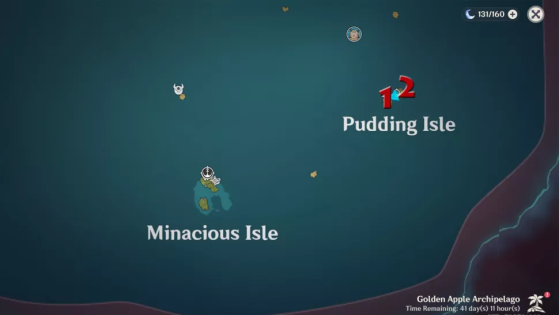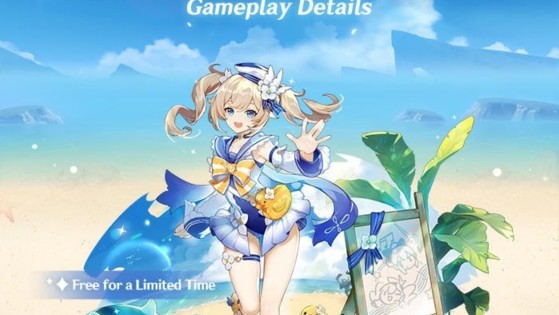 During this event, Travelers of Genshin Impact will be able to earn Barbara's new outfit.