The Alliance Raids of Final Fantasy XIV bring 24 players, divided in three groups of eight, into massive raids featuring multiple bosses and mobs zones.
Each expansion of the game comes with three Alliance Raids and Stormblood introduced the Ivalice series with, yet again, three Alliance Raids.
The Ivalice Alliance Raids include:
The Royal City of Rabanastre

The Ridorana Lighthouse

The Orbonne Monastery
While theses raids are less popular these days, if you're looking to get some strong gear, they still hold some very nice glamour items and came back in many players' planning as you now need to complete the three of them to start your level 80 Shadowbringer Relic.
This new lvl 535 relic is currently the best weapon in the game, so clearing these Alliance Raids really is a must if you want to improve your character's stats.
To start adventuring in Ivalice you will first need to unlock the first of the three raids: The Royal City of Rabanastre. This is done by completing a blue quest called "A City Fallen" given by Ramza Bas Lexentale in The Prima Vista Bridge (X: 5.8 Y: 6.0).
This quest might not be accessible right away as it is part of the "Return to Ivalice" quest series. To start this quest line you will first need to accept the quest called "Dramatis Personae" from an NPC called Keiten in Kugane (X: 12.2 Y: 12.3). The quest will take you to the Prima Vista, a flying ship above Kugane. The Prima Vista can be accessed by going to the city's airship landing and he only requirement for this quest is to have progressed enough in the main story of the game until the final quest of Patch 4.0 "Stormblood".
Once "A City Falled" has been completed players will be able to enter the Alliance Raid directly from the duty finder so there is no need to stay in the Prima Vista ship.
Accessing The Royal City of Rabanastre requires a minimum item level of 305 with a group composition of on tank, two healers and five dps in each alliance.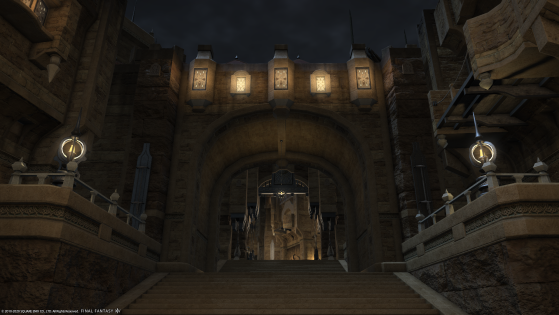 In Final Fantasy XIV players can enter a lot of different raids and alliance raids. If you're feeling lost about all the raids available in FF14, this guide is made for you.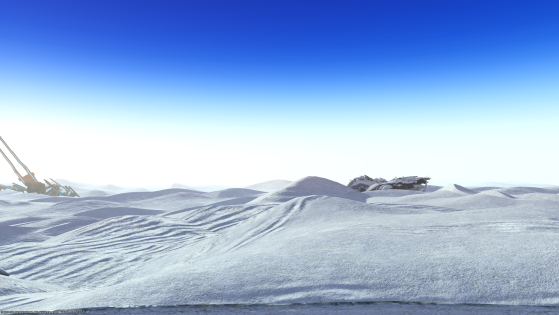 If you are looking to upgrade your relic after Patch 5.55 of FFXIV here is how to farm the fifteen Raw Emotions.