Patch 5.55 introduced a lot of new content to Final Fantasy XIV including the new instanced duty Zadnor.
Players are also able to finish the upgrade of their Resistance Weapon relic making it the best weapon in the game for now.
For the final upgrade of the relic players will need 15 Raw Emotions. These can be farmed in Dalriada but it's not the quickest way if you want to get your new relic quickly.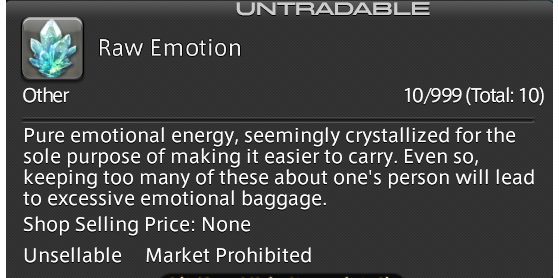 FFXIV How to Get Raw Emotion Fast Guide
The Raw Emotions can be obtained from various duty with each a specific number of drops.
You'll be able to farm those in:
Dalriada → Three Emotions per completion.
Delubrum Reginae → Two Emotions per completion.
Level 70 Dungeons → One Emotion per completion.
Heaven on High → Not guaranted.
But what is the fast option will you ask, from my personal experience the quickest we did as a team was dungeon farming with two specific duties:
The burn as a classic party with runs around 14 minutes long depending on the group.

Hell's Lid with a party composed of one tank, One DPS (RDM, DNC) and two blue mages. Using blue mages can make runs really fast, with only two we managed to clear the dungeon is around eight minutes, three blue mages and a tank would be even faster, four even more if you manage to run it safely like that.
Dalriada would be a good option too if you're playing in an active Zadnor session, poping Dalriada quickly.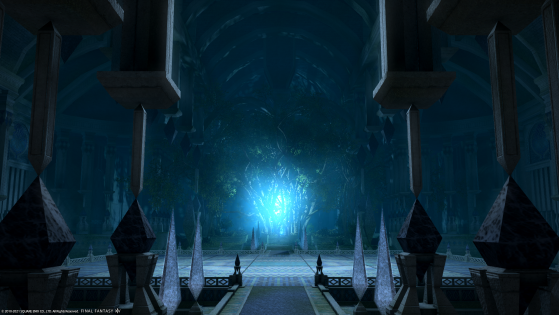 With Patch 5.55 the final Relic Weapons upgrades are now available in Final Fantasy XIV. Here's how to get the Mechanic Parts, Memories and Emotions and upgrade your Resistance Weapons.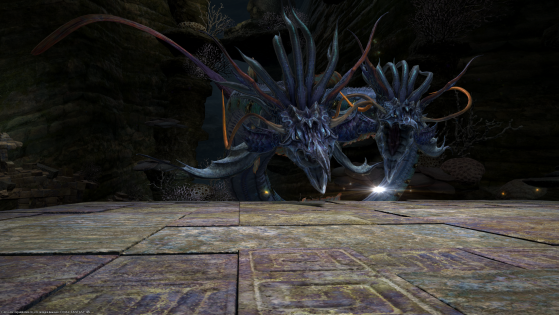 If you are looking to upgrade your relic after Patch 5.55 of FFXIV here is the quickest way to farm the thirty Lurid Memory of the Dying