The Zodiac Weapons were introduced back in Patch 2.28 of Final Fantasy XIV, and are not your optimal damage-dealing weapon anymore. While they're still a good option for glamour, the grind to get them can be quite hard.
If you missed our first guide on how to obtain the initial version of your A Realm Reborn relic, please feel free to visit our dedicated guide here.
The evolution of your relic to will take a while from here on, except for the Zenith step.
In fact, the Zenith step is really easy, contrasting significantly with what's coming.
FFXIV: Upgrading the Zodiac Relic to Zenith
This upgrade will not ask players to complete a quest given by an NPC, but to upgrade the weapon "yourself". You will need to interact with the furnace next Gerolt with your relic and three Tharvnairian Mists. These items can be purchased in Mor Dhona (X: 22 Y: 6.2) for 20 Poetics each.
That's it for this step -- you will now be able to proceed to the Atma upgrade.
FFXIV Upgrade the Zodiac Relic to Atma
With your Zenith relic done, you will now be able to accept the quest called "Up in Arms", given by Gerolt next to his forge.
This quest will ask you to drop 12 Atmas from FATEs in specific zones with your relic equipped. As this step is completely based on RNG, it can either be really quick or take a while.
Here is the complete list of the Atma locations:
Atma of the Maiden: Central Shroud

Atma of the Goat: East Shroud

Atma of the Archer: North Shroud

Atma of the Lion: Outer La Noscea

Atma of the Water Bearer: Upper La Noscea

Atma of the Crab: Western La Noscea

Atma of the Fish: Lower La Noscea

Atma of the Ram: Middle La Noscea

Atma of the Bull: Eastern Thanalan

Atma of the Scorpion: Southern Thanalan

Atma of the Scales: Central Thanalan

Atma of the Twins: Wertern Thanalan
Gathering these and reporting to the forge will upgrade your relic to Atma. The next step is known as the Animus step, and is, for me, the longest in the series.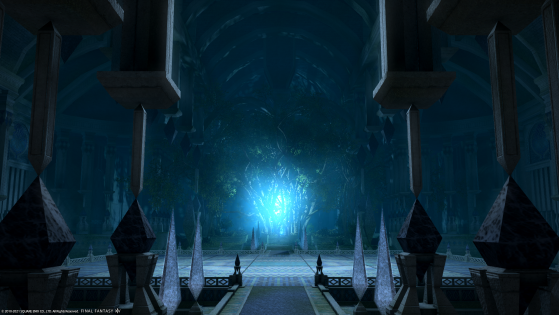 With Patch 5.55 the final Relic Weapons upgrades are now available in Final Fantasy XIV. Here's how to get the Mechanic Parts, Memories and Emotions and upgrade your Resistance Weapons.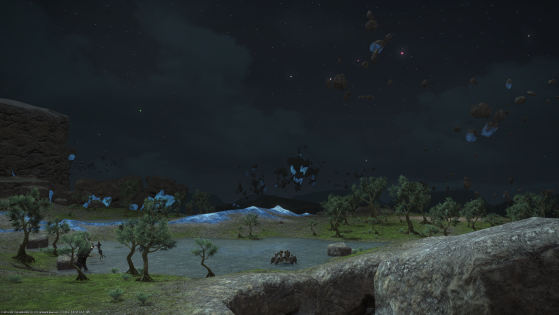 Collecting every Field Notes in Zadnor sure is worth it. Here is a list of every Field Records and how to get them.