To complete your build for one of your weapons in New World, you'll have to increase its Mastery levels.
Each level up grants a point, with a total of 20 points available. These points allow you to unlock new active and passive abilities.
This guide aims to help you maximize your Mastery levels in the quickest way.
Dungeon Bosses and Elite Monsters
One of the main ways to increase your weapon XP, dungeons play host to several elite monsters and bosses. These are a godsend for levelling up your weapons, but can also prove to be expensive.
We wouldn't recommend wasting your time crafting Tuning Orbs to level up, as there are more efficient ways of levelling your weapons described below.
Elite Areas
You can earn many more Weapon Mastery points by going to elite areas. Regardless of the region, you'll come across different areas that will require a lot of courage and agility, as the mobs here are much tougher. As such, we recommend that you group up for easier farming.
Note that being a higher level than the mobs risks missing out in the Mastery bonus, so make sure you're around the same level or less.
Make loops of the areas in order to maximize farming of elite mobs. Groups should have no issues taking them on, but be mindful that monsters are very often around level 63-65.
Here is a list of elite areas, with approximate enemy levels.
Monarch's Bluff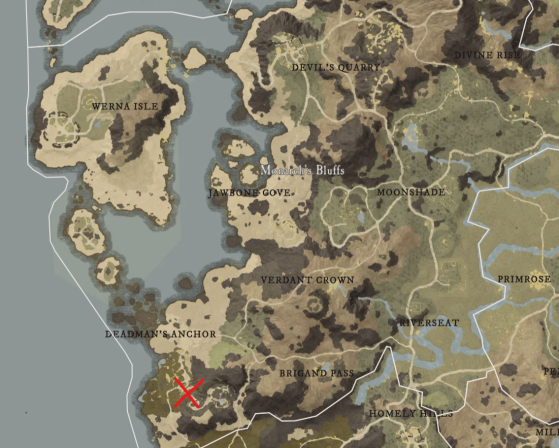 Brightwood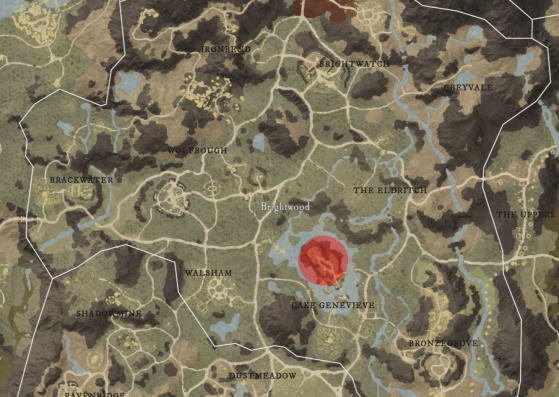 Cutlass Keys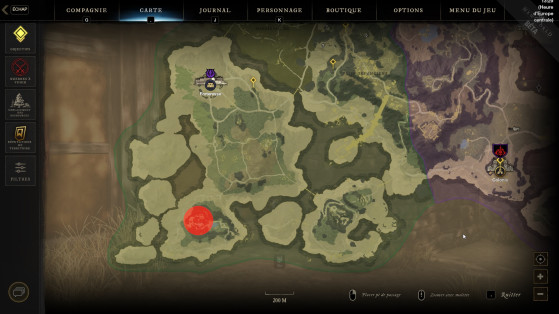 Weaver's Fen
Restless Shore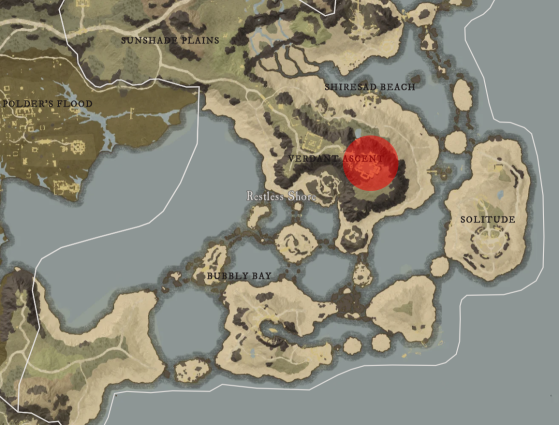 Mourningdale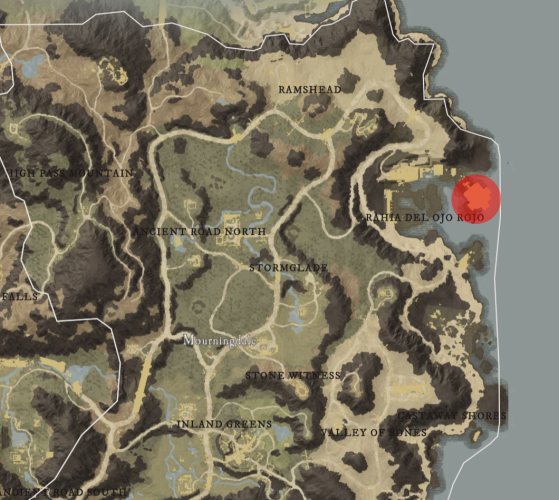 Great Cleave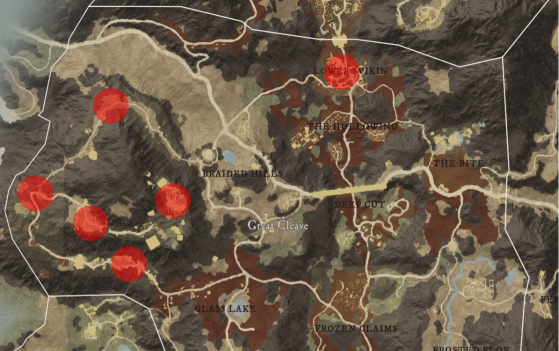 Edengrove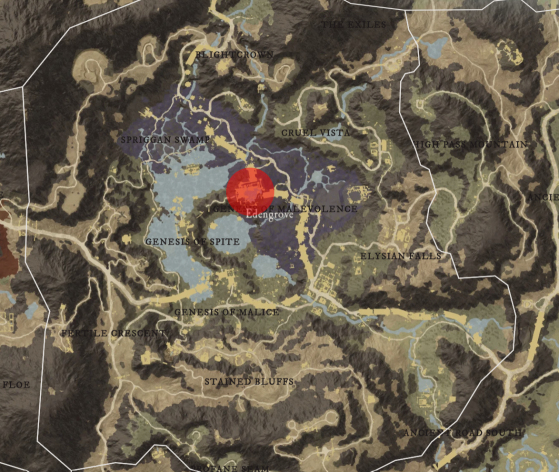 Ebonscale Reach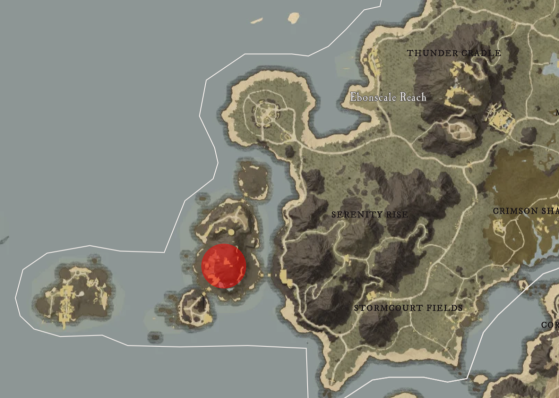 Shattered Mountains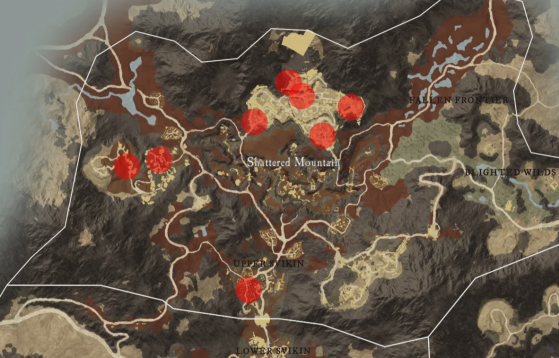 Reekwater
Map images courtesy MapGenie.
High-Level Mob Bashing
As you travel to areas that are a little higher level than you are currently, make sure you kill anything that moves. Just like for elite areas, keep in mind that you mustn't be more than five levels higher than mobs if you want to benefit from the XP bonus.
As your level approaches that of the monsters in an area, you'll receive fewer weapon experience points.
For example, if you are level 27 and you kill a level 31 monster, you'll benefit from a small weapon proficiency bonus.
This might not be as action-packed as farming elite areas, but it all counts!