Do you dream of getting an Alolan Vulpix in Pokémon Legends Arceus? Well it is possible thanks to a secondary quest located in the Immaculate Lands of Hisui. You will unlock this quest at the Bivouac des Neiges, with the NPC Keoni. The latter will ask you to find his 5 Alolan Vulpix lost in the snow.
Location of the 5 Alolan Vulpix
All dressed in white, these Alolan Vulpix are rather difficult to spot in the snow of the Pristine Lands. However, you can focus your search exclusively in the area called Pente de l'Avalanche . Here are images and maps showing you their exact positions: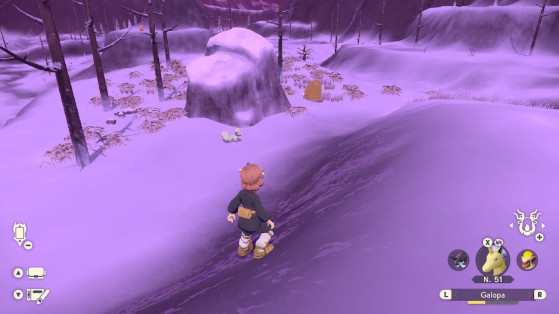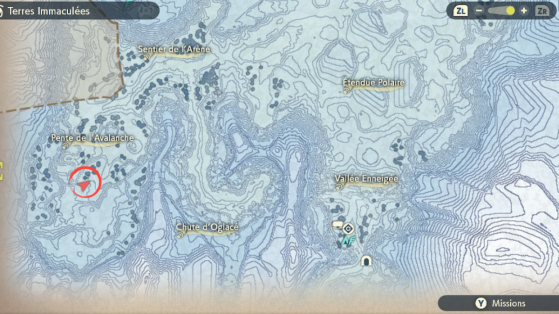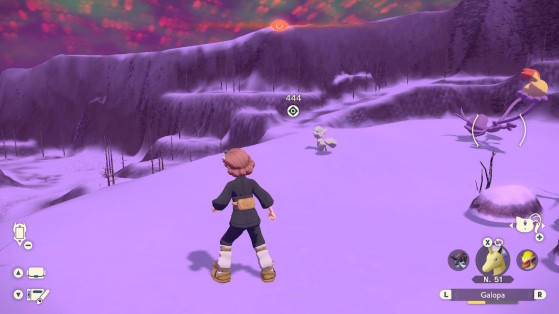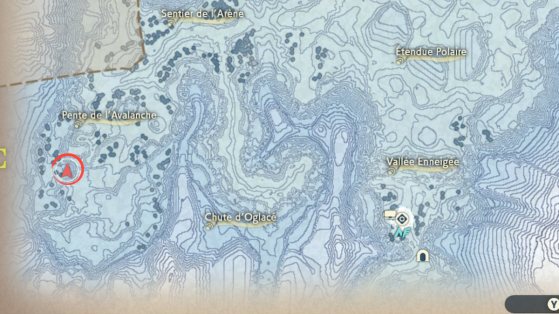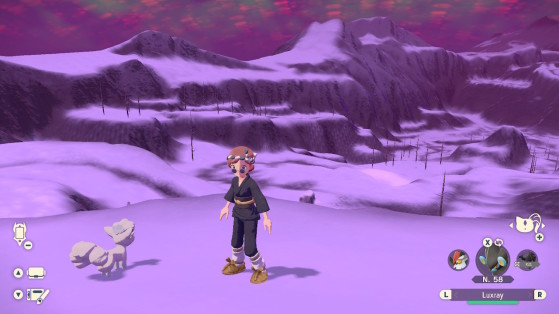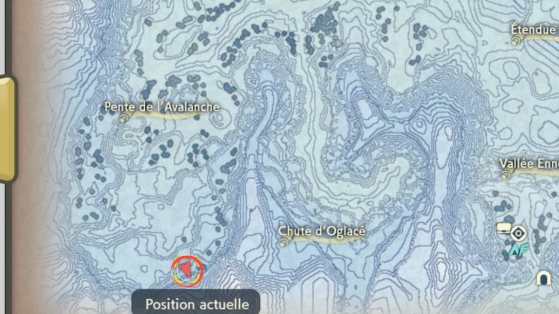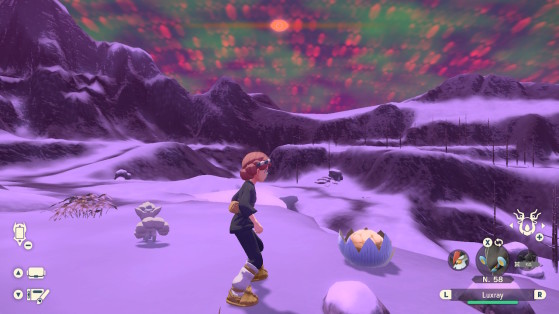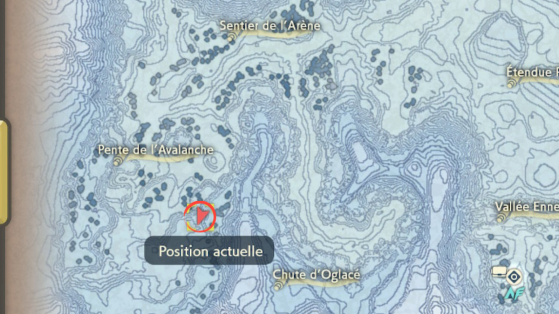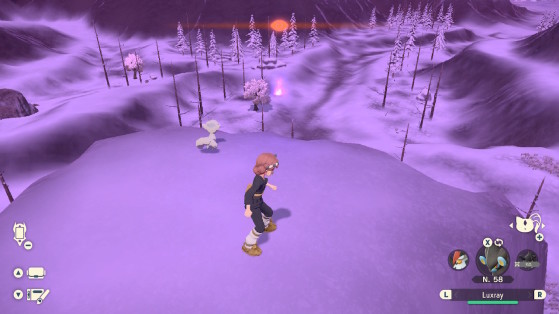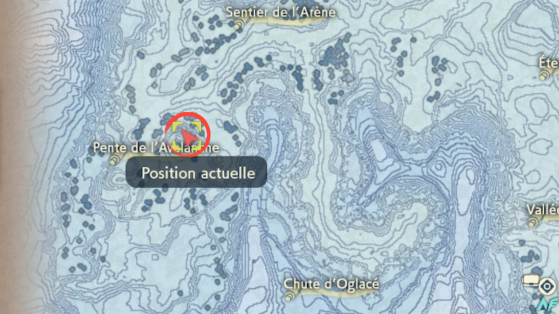 Once the 5 Vulpix are gathered, Kéoni will give you your reward: 1 Bonbon Exp L. You will also get an Alola Vulpix at Level 45!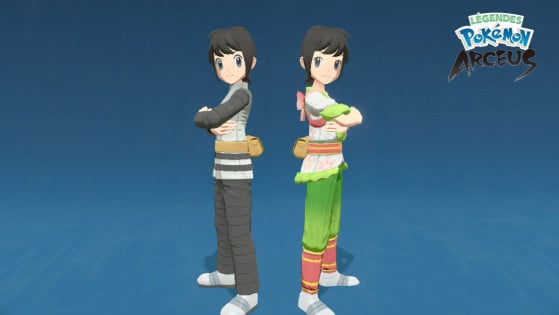 In the brand new Pokémon Legends Arceus players of older versions can get gifts if they have their saves on the same Switch. Find out how in this guide.