You've been playing Pokémon Legends Arceus for hours now and you have a question: is it possible to release multiple creatures at the Pasture Ground? The answer is yes and, as we said in our complete test, it is also a big positive point that will relieve many trainers. Now it remains to know how to do it.
How do I release multiple Pokémon at once?
Frustrated at only being able to release one Pokémon at a time at Jubilife Pasture Area? Don't panic, an option to release several at once will unlock as you progress. The conditions are still a little vague today but according to our own experience and those of several players, it seems that this option is unlocked once:
Galaxy Group Grade 1 has been achieved,

Have released at least 1 Pokémon,

Have filled 4 boxes full of Pokémon.
(Feel free to comment when you unlocked the option to help other players).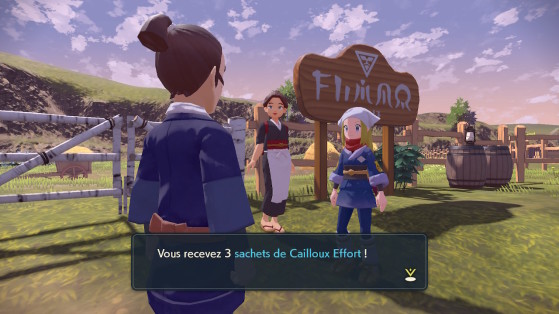 Once the option is unlocked, you can use it thanks to the new X button that appears in the menu of the Pasture Area. You must then select the Pokémon with A and then press X again to release them all at once. The more Pokémon you release into the wild, the more rewards you earn like Sand Effort, Rock Effort, etc. This option is particularly useful when you return from a long capture mission or Massive Spawn.
Be careful, once a Pokémon is released, it is obviously impossible to recover it.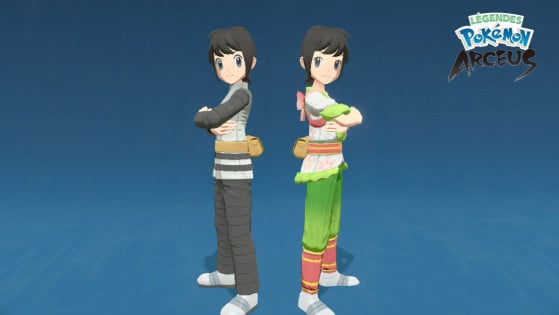 In the brand new Pokémon Legends Arceus players of older versions can get gifts if they have their saves on the same Switch. Find out how in this guide.