Some creatures in Pokémon Legends Arceus are more difficult to obtain than others. This is particularly the case for all the new developments of Hisui like Cerbyllin. However, you will get this Pokémon after a few hours of play so that it becomes your aquatic mount. Unfortunately, this will not count towards completing your Pokédex! So, to get it, you will first have to capture a Basculin in order to evolve it later.
Where to find Basculin and how to capture it?
You will find Basculin directly in the water at these specific locations:
Cobalt Coastlands

Coronet Highlands' Fabled Spring

Labaster Icelands' Lake Acuity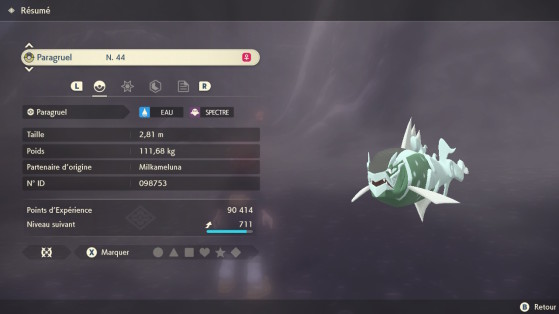 Evolve your Basculin into a Basculegion
Once your Basculin is captured, you must put it in your team and make sure that it knows an attack that causes damage to it when it uses it. Your goal will be to use this attack until Basculin loses 300 HP of "recoil damage" (i.e. takes backlash damage). Don't worry, this effect is cumulative and you can therefore chain fights against wild Pokémon. Take potions on you to heal your Basculin and thus avoid returning to the bivouac.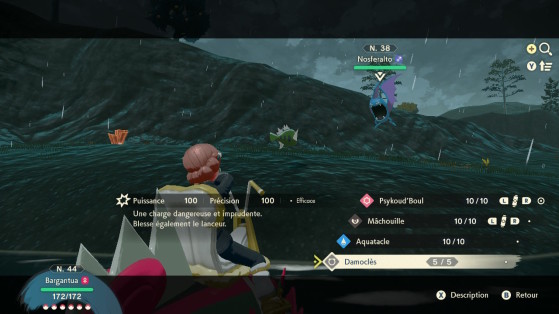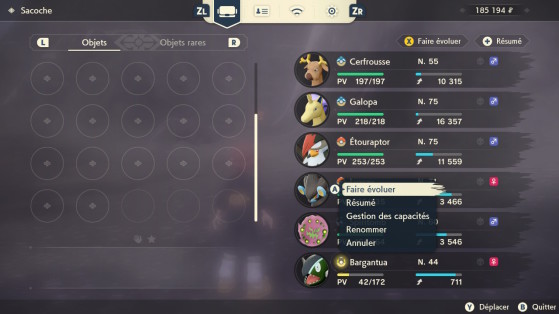 When Basculin is ready to evolve, an indication will appear on your screen at the top left. You can also check it in the inventory menu: if the Pokéball to the left of its name is flashing, it means it can evolve.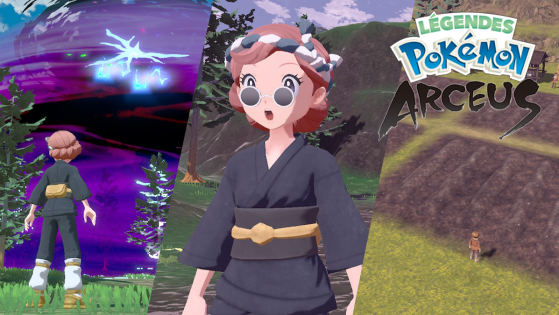 Muting the sound, not using Ursaluna or not farming Distortions... Here are 11 mistakes not to make during your exploration of Hisui on Pokémon Legends Arceus.