Pokémon Legends Arceus offers you a whole new style of play where you will have to capture several pokémons to advance your research level. In order to meet Arceus, you will also need to fully complete your Hisui Pokédex.
Where to find Bonsly?
Only two very precise places will allow you to find Bonsly. Note that it is available at any time of the day and in any weather condition, but its spawn rate is very low. Stay vigilant and, as soon as you see him, save before capturing him so as not to lose him if he flees. Prioritize the attack or capture from behind in order to surprise him and prevent him from moving on the first turn.
Crimson Swamp
Crowned Foothills
To attract Bonsly, you can use Rock Hard Salt. Below, you will find the exact location of the best spot in Bonsly: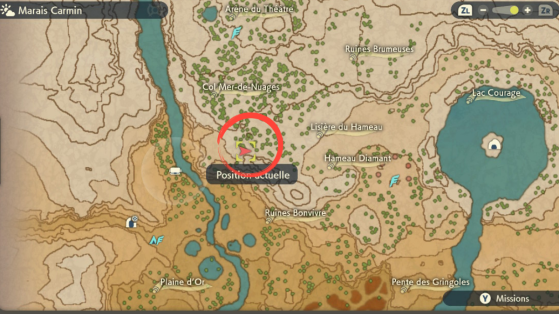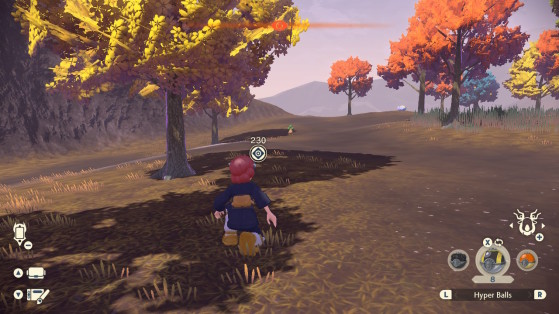 If you don't see a Bonsly at the indicated location, return to the village and then to Crimson Swamp again to change the Pokémon present there . Finally, note that you will have to jump at the chance if you ever get a Massive Bonsly Apparition. To help you in your research, here is what Bonsly looks like in its normal form and its shiny form: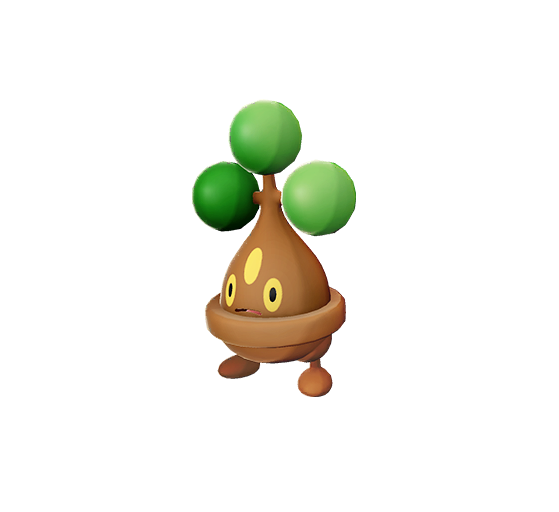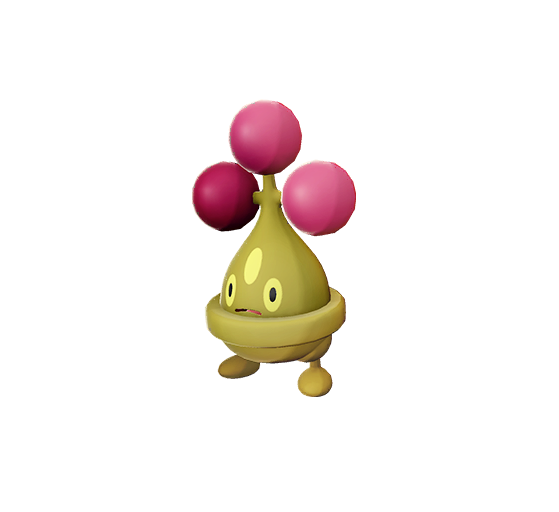 Teach Bonsly the Copy attack and level him up if you want him to evolve.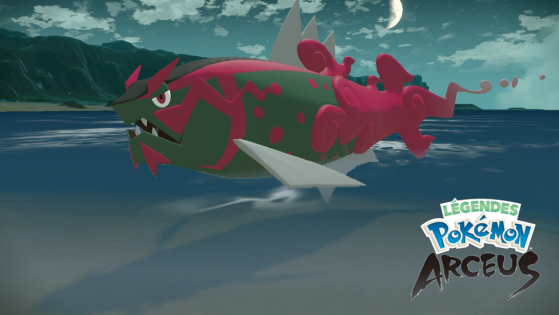 Having trouble evolving your Basculin into a Basculegion? Here's how to do it on Pokémon Legends Arceus.