Your objective in Pokémon Legends Arceus is to complete the Pokédex. For this, you will have to go through all the corners of the Hisui region, but if you have saves from other versions, you can obtain additional missions concerning Shaymin and Darkrai. In this guide, we are going to see how to get the Nightmare Pokémon.
Get Darkrai
First of all, you will need to fulfill two prerequisites:
Having finished the scenario and therefore having had the end credits for the first time.

Have a backup of Sparkling Diamond or Sparkling Pearl Pokémon.

Once the two conditions are met, you will have the possibility of recovering the futuristic outfit if you haven't already done so. That's not all, by going to the board located in Professor Lavender's room, you can obtain the quest called "A dark nightmare" which has the number 93. Once this is accepted, a scene starts in which Vergure You speak.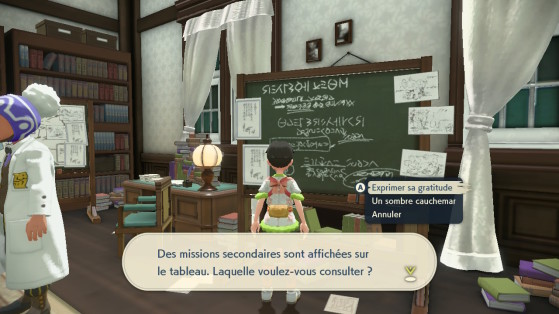 Now is the time to do the mission. The latter asks you to go to the Calade Cliff which is located in the Crowned Foothills in order to capture Darkrai. Be careful, to capture it, you will have to go there at night only otherwise you will not find it.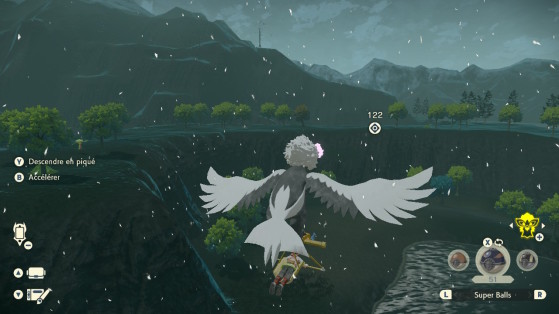 Once your target is in sight, it will be necessary to capture it and there, it is not an easy task. You will have to be discreet because it can attack you and especially teleport if you throw a Ball when it has spotted you. So take your time, especially since a single Ball will be enough for you to capture it.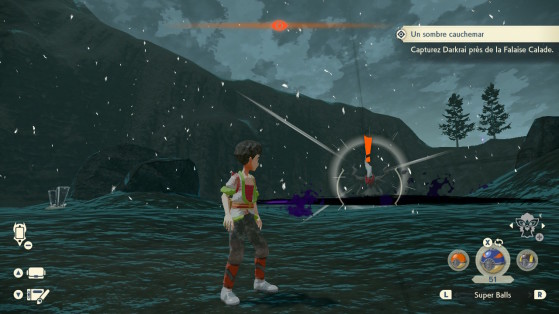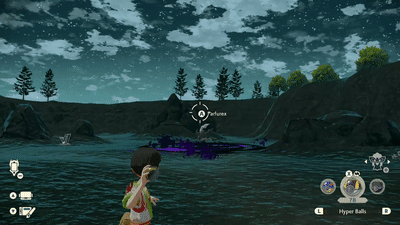 Once captured, a scene will take place and the mission will be complete. Finally, here is the information on Darkrai.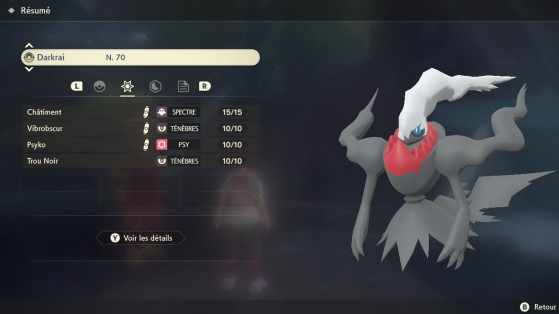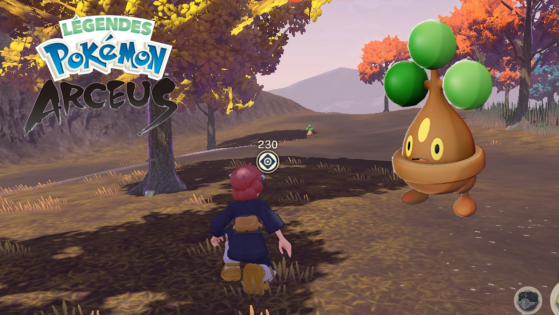 The small Japanese shrub giving you a hard time on Pokémon Legends Arceus? Here's how to make it easier to find Bonsly to complete your Pokédex.