Pokémon Legends Arceus offers you a whole new way to play the license by going in search of creatures in several semi-open areas. Each of them is then filled with various resources that will be useful to you either for crafting objects or for upgrading your pocket monsters. The Sand Radishes is not very complicated to find but it requires having reached the last zone of the game: the Albaster Icelands.
Where to find the Sand Radishes?
Several ways are available to obtain one of these rare items:
As a reward for some side quests

Purchased from the Gingko store in the village
On the ground in the Albaster Icelands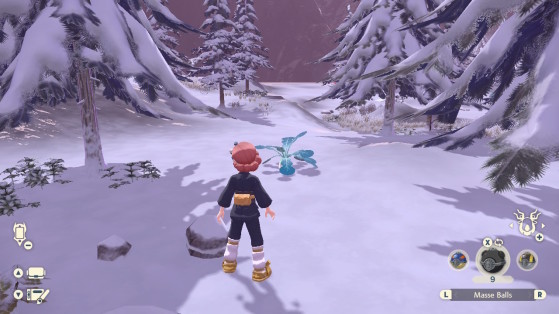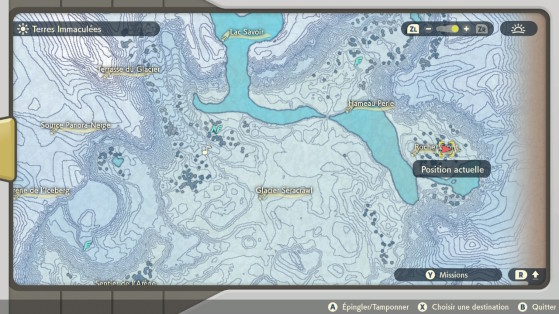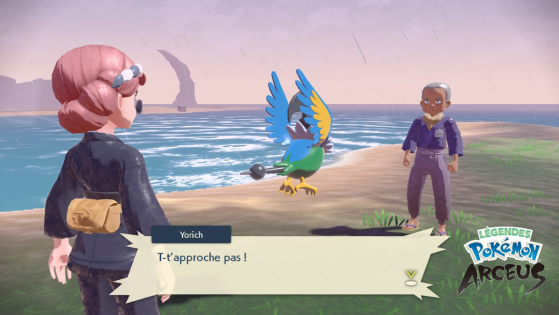 When you arrive at the Cobalt Coastlands, the third zone of Pokémon Legends Arceus, you will have to find a character called Yorrich (or Yorick) in order to build a camp. Here's where to find it.