You will get to see Choy four times in Pokémon Legends Arceus. This is a useful NPC for the expansion of  the general store. The trader will ask you to convince Choy to supply him with new goods via side requests number 23, 43, 61 and 71.
Where to find Choy ?
You will find Choy inside the Galaxy HQ and more precisely in the basement. When you enter the building, go left to find stairs down to the basement. Choy can be found at the back of the only downstairs room.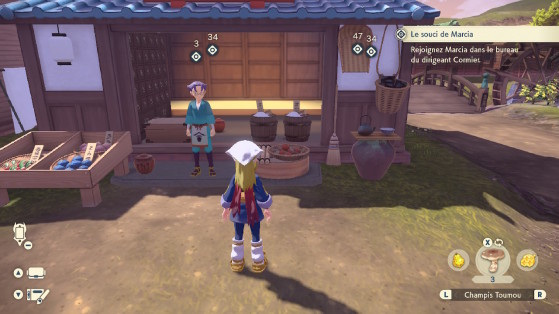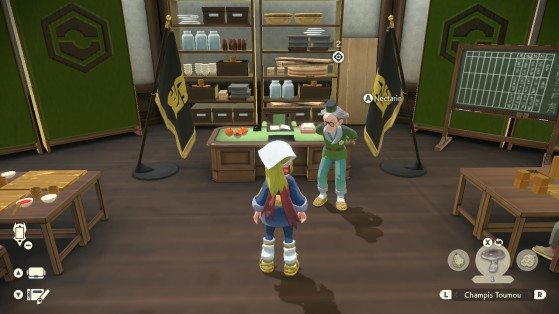 Complete Choy's Requests
During the four missions, you will have to give Choy resources from different areas of Hisui.
Here's where to find all the resources Choy asks for:
During your journey in Pokémon Legends Arceus, you will have to face Volo several times. The latter is also the last plate holder and he will challenge you once again at the Temple of Sinnoh but be careful because this fight hides another one.