If you're looking to get all of the Mokoko seeds in Lost Ark, here's every location you can find one in the entire game. These Mokoko can then be exchanged for various rewards in the Mokoko Village so make sure to get them all if you want to power-up you're character to the maximum.
All locations for Mokoko Seeds in Lost Ark
If you're looking for more information on Lost Ark or want us to create guides on specific topics, please feel free to let us know in comment section below and check out our dedicated Lost Ark portal.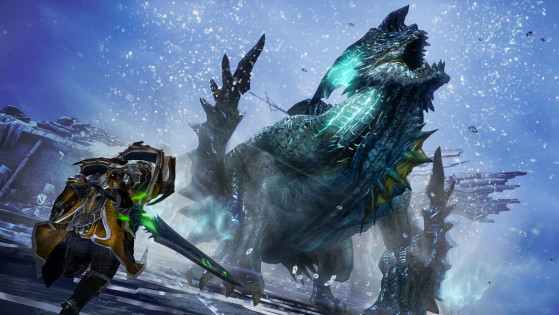 Lost ark free to play release is here and some players might be stuck and not able to create characters on some of the servers and here's the official announcement regarding the issue.