Released in Final Fantasy XIV with Patch 6.1 of Endwalker the Alkonost is a new mount that you can also sell on the market board or trade with other players. But how can you get it?
FFXIV How to get the Alkonost Mount and Resplendant Feathers
The Alkonost is available to trade with the NPC called Nesvaaz in Radz-at-Han for three Resplandant Feathers.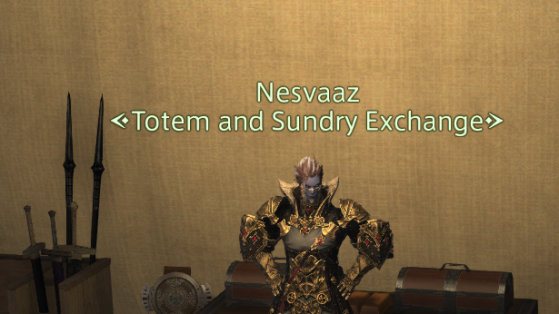 How to get Resplendant Feathers in FFXIV
The Resplendant Feather is one of the new loots from the Excitatron 6000, the treasure map that may spawn when you discover a treasure map. The feathers can also drop from the chest at the begining too, no portal needed, but one might mean more chance of getting some.
Everything about FFXIV Endwalker
Endwalker is the new expansion for Final Fantasy XIV, released on December 3rd. We'll do our best to cover all the new stuff and produce any guides you may need during the expansion, you can also take advantage of our many guides on content already available here.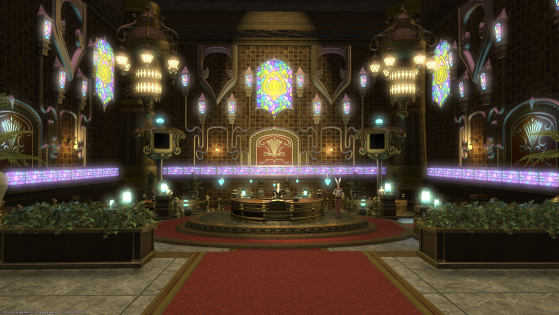 From the Daivadipa to the Rhalgar and Endsinger Cards here is how you can farm all the Triple Triad cards introduced in Patch 6.1 of Final Fantasy XIV.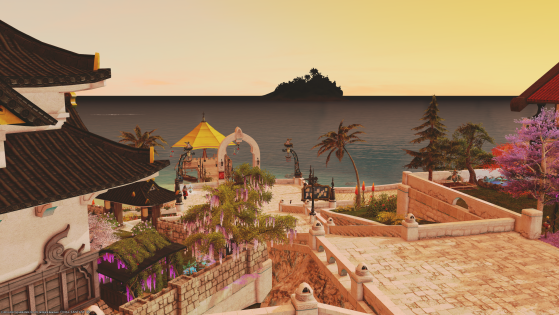 The Exciting Fiber is a new material introduced in Patch 6.1 of Final Fantasy XIV and is used to craft the Varsity Jacket, Varsity Flat Cap and Skirt for example. Here is our guide on how to get it.