As we saw recently, iron ores in V Rising are quite rare in nature. So be careful, there are a few and this should allow you to make your first ingots without too much trouble. However , it's time to step up a gear , with this guide showing you the best iron-farming spot on the entire map.
Mine location
It's roughly in the center of the world map , you might be exposed to garlic cloves on the way , if you're coming from the south, but nothing really dangerous if you don't hang around. In truth, once you know this spot, you have no more reason to search for veins in the wild. On the other hand, if you play in PVP, the control of this portion risks being a very very hot point. Iron is the big resource needed to improve your castle heart, then its defenses, many will risk it, but few will come out alive. To give you an idea, emptying the mine allowed us to harvest more than 2000 ores in about fifteen minutes . The profitability is maximum and the sector rather cool to empty. Remember, as we said in our guide to harvesting iron ore, you will need a weapon with 12 strength to cause damage to the veins .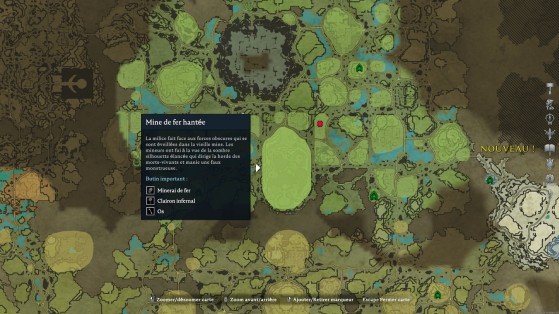 Specifics of the area
The haunted mine is probably bigger than most structures you've explored so far. It is also well guarded, and by many skeletons, depriving you of easy blood bags. In addition, the blue set to discover thanks to the research office will be essential if you intend to survive a minimum in its corridors , and again, certain packs may slow you down badly. There's even a guard hanging around. We recommend that you eliminate it, since it is likely to drop a blueprint for a unique scythe. Finally, beware of acid fusions that will explode on the ground at regular intervals.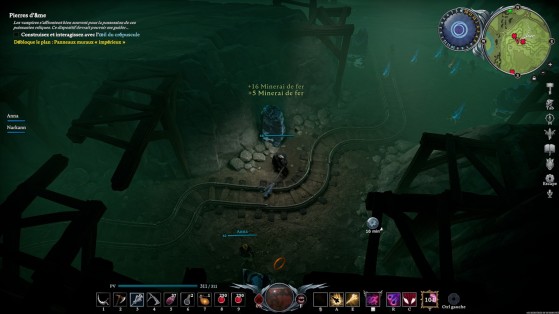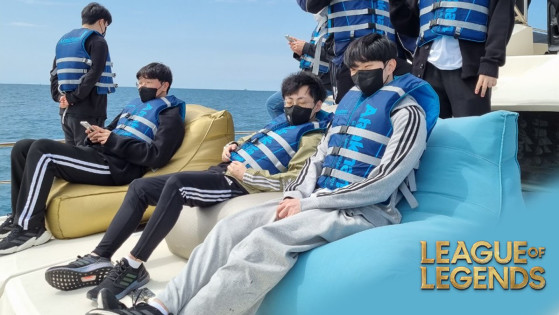 DWG KIA is looking for a new coach to support its League of Legends team. In addition to being qualified and competent, the structure asks candidates to be non-smokers... A rather rare clause in the industry and in general!