The first big PVP hotspot containing the copper ores is in the center of Farlone Woods, and you're bound to have to wander around there if you want to quickly upgrade the castle core to level 2 in V Rising. This area to be emptied from top to bottom also houses chests that can contain other resources that will potentially save you a lot of time: we are thinking in particular of papers, necessary for research or sharpening stones, another essential element for a progression, since they allow you to manufacture the crusher which will then produce the bricks of your castle en masse. Last detail, which is important: you must have a weapon ilvl 6 minimum to harvest the ores, which corresponds to the tools of reinforced bone.
Where to find copper ore: best farming spot
Copper can be found all over the woods of Farlone, but the pace of farming may be too slow for your liking . By going to the spot indicated on the image below, you will find thousands of ores without the slightest effort. To consider an assault on the Bandits' Copper Mine, we recommend a minimum Gear Level of 17 , which is the Bone Plated Set, Reinforced Bone Weapons, and Enhanced Ring. Deep in the mine is also the boss Errol Rise-Rock: by putting him out of harm's way, you will unlock the large reserve, the upper level of the basic storage elements .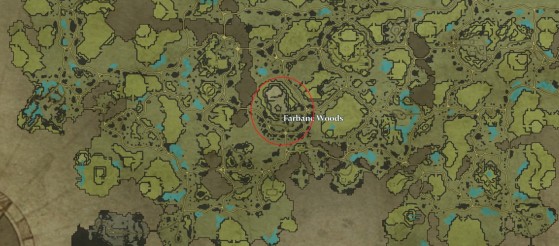 How to make ingots?
Once back at your base, simply put the ingots into the Furnace Refining Station for the processing to begin. You'll need 20 copper to craft a single ingot , but with the infamous copper mine spot, you should have everything you need to complete your copper goals very quickly. The main objects requiring this ore are copper equipment and, therefore, the heart of the castle thanks to 12 ingots and 12 pieces of leather. (the recipe of which can be found on Keely l'Archere de Givre)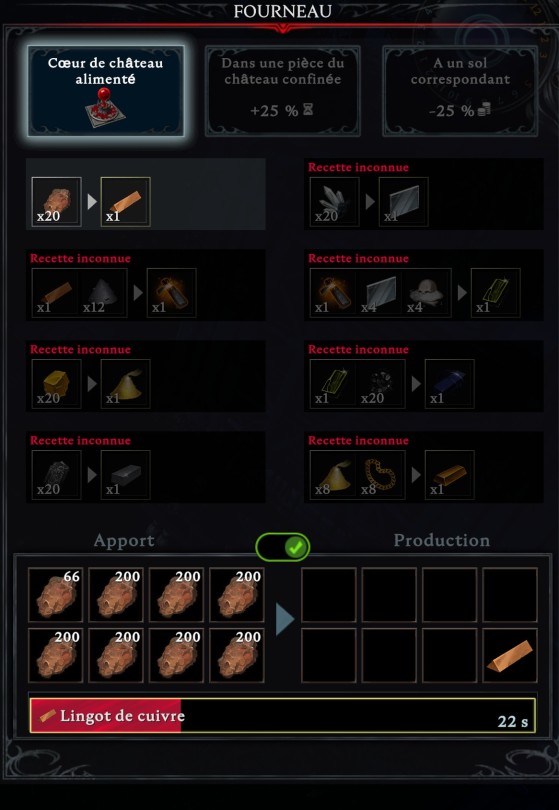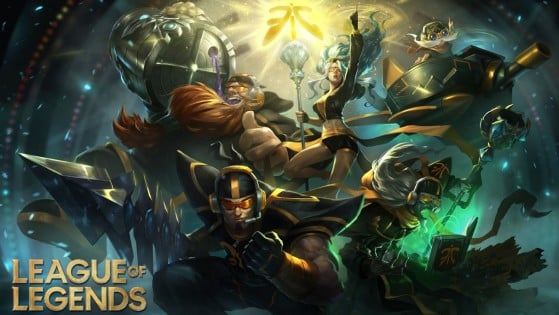 League of Legends does not have the reputation of being a game for pleasant encounters. Competition puts players under constant stress, and their diplomatic skills are usually nil. Nevertheless, this former Fnatic player showed great kindness to a mate.