In Grounded, each new tool opens new doors with exciting opportunities. This is especially true for the Bug Hammer, which will make your life much easier, while giving you access to one of the most important character progression systems, alongside gear and mutations, the Milk Molars. Each of these white or golden teeth, hidden everywhere in the garden, gives a point to invest in various bonuses, but all useful.
As a bonus the Level 2 Hammer is excellent against Ladybugs, Robots and other enemies, it should be one of your priorities, right after the Level 2 Axe. Technically, you can get the Hammer before the Axe, but as it involves killing fairly strong enemies, it will depend on the situation and the opportunities encountered.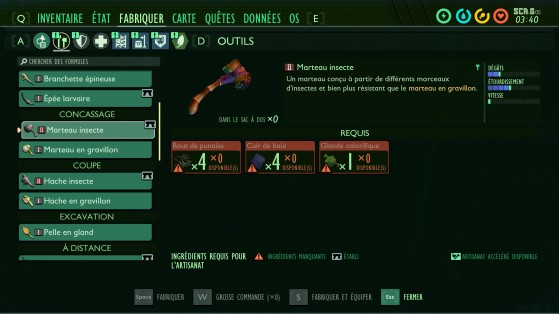 Tier 2 Hammer Materials
Things get complicated here, you have to put more effort into the different materials. The Heat Gland can be obtained from a Bomber Beetle . You can find it in a lot of places.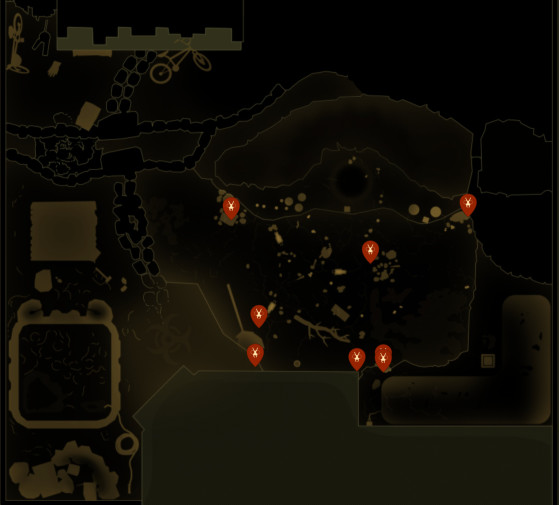 They aren't overly dangerous in melee, but their acid throws are devastating. It's best to face them in melee, and retreat when they prepare to spray all around them.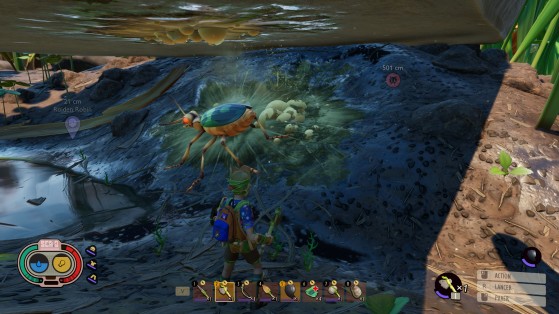 The Berry Leather requires venturing to the southeast corner of the map , along with the Berry Bush (there are even 3 Bomber Beetles nearby). They are easy to recognize, they are large purple berries. There are a few berries on the ground that you can extract with an axe, but you will quickly have to climb in the branches, and knock the berries down with gravel or arrows, before going back down to ground level to cut them. It's a little strenuous, but not too difficult. It goes much faster in co-op, with one player responsible for knocking down the berries, and another axing them below.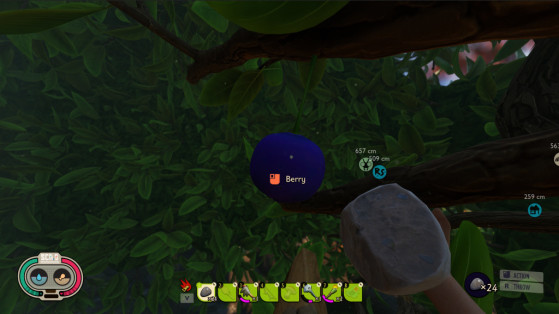 The real difficulty lies in the pieces of bugs, since this insect releases clouds of poisonous gas, and you normally don't have a gas mask at this point in the game, unless you find a rotting version of it in the lab of the hedge. Check out our in-depth guide to bug hunting below. You're likely to find stink bug pieces in spider cocoons, all over the berry area, and in the branches of the hedge, though it's pretty random.
You can also try to lure the Bugs to the bow, to the Anthill, to let the soldiers do the work for you. However, it is still a dangerous exercise.
After you have gathered everything, all you have to do is craft your hammer, and hunt for Milk Molars.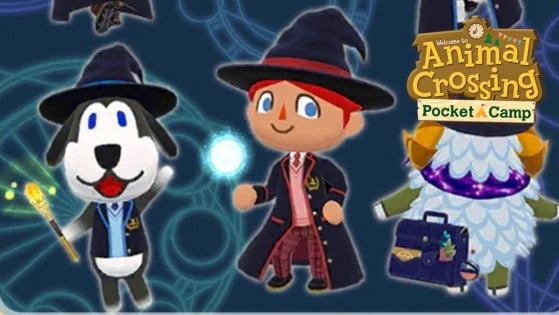 A brand new season of events called Halloween sorcerer has just started on Animal Crossing Pocket Camp! The opportunity to obtain unique furniture and clothing reminiscent of the magical world of Harry Potter and it starts with Jack'O's famous gardening challenge!