Final Fantasy XIV producer Naoki Yoshida, more commonly known as "Yoshi-P" by the community, has for the past year been the center of widespread rumours.
Be it Final Fantasy XVI or another new game from Square Enix, these rumours state that Yoshida is in charge of that said project. The rumours spread like wildfire in 2019, being reported on numerous news sites and in videos.
Now, during today's Premiere Stream, Yoshida returned to the topic to clarify things once and for all — explaining that he is really not planning on abandoning the FFXIV ship, even less for what he called 'fake news'.

I'm still going to continue being in charge of FFXIV for more years to come [...] please ignore anything that is not an official announcement. It's troublesome.
Naoki "Yoshi-P" Yoshida
(
Source
)
Having led the FFXIV team for more than seven years now, the director doesn't seem willing to leave or swtich to another game — so FFXIV players worried about seeing him depart should feel reassured. Even If Yoshi-P is working on another game, his main focus is still Final Fantasy XIV.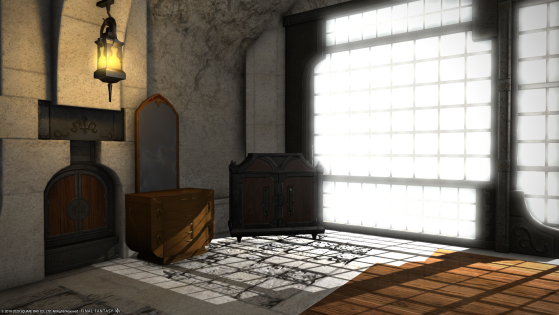 In Final Fantasy XIV, players can change how armor looks by using Glamour Prisms, but doing so every time you change a piece of equipment can get tiring. In this guide, we'll take a look at how to save multiple outfits and apply them to your gear in just a few seconds.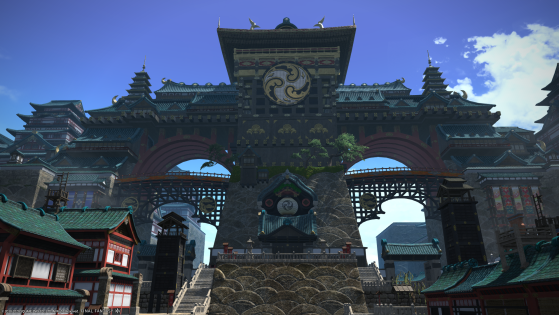 If you're looking for the list of Final Fantasy XIV classes don't go anywhere. In this guide we'll cover all the available jobs in FF14 and how to unlock them.