There should have been 20 teams running for the Six Invitational this year, but because of the coronavirus there will only be 19. Wildcard Gaming has not been authorized to travel due to delays and restrictions.
The Invitational will take place for the first time in Europe, and no less than 19 teams from all around the world are expected to come to Paris.
The team has been withdrawn from the tournament, automatically ranked last and will receive a share of the prize pool — without having played a single match.
While the competition will be played in a sanitary bubble, under medical supervision and with very strict rules, we can only hope that no other organization will see its adventure prematurely cancelled.
Ubisoft has also specified that no new teams will be invited to make up for the non-appearance of certain participants.
Original content by Christopher "LuziTano" Perrin.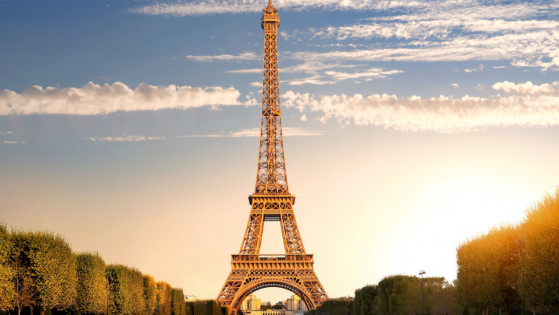 esports
Rainbow Six Invitational to be played in Paris
The next Rainbow Six Invitational will be played offline, at the main European studio in Paris, France. A strict quarantine and bubble system will be in place.