An unexpected partnership between French publisher Ubisoft and American cable network Adult Swim is bringing cartoons to life in popular shooter Rainbow Six Siege. Soon, two Rick and Morty-themed skins will be up for grabs.
For Smoke, a defense-style Operator in the game, the internet-beloved Pickle Rick skin is making its way to the in-game shop. Though the skin will have a rat head instead of the pickle head, the rest is fairly in line with the appearance of Rick Sanchez in the third season of the cartoon, inlcuding cut-off legs, visible ribs and muscles, and a pickle torso.
The second skin pays tribute to the Gromflomites—an insectoid alien antagonist of the comic series' protagonists, who have repeatedly tried to assassinate Rick and Morty. The Gromflomite skin will be a cosmetic for offensive operator Sledge.
Both skins are part of a bundle, each of which will cost 2160 R6 Credits in the in-game shop.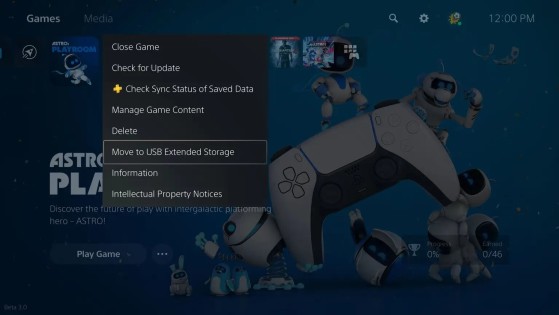 playstation
It features USB drive storage options, cross-generation Share Play and more.
Image courtesy of Ubisoft.