The highly anticipated Rosaria is Genshin Impact's latest new character. Developer miHoYo has released a new overview gameplay video that explains the priest's skills.
She seems to be a good one vs one fighter, wielding a polearm that deals Cryo damage and has a lot of field control.
Some of her special abilities include increasing the other party members' movement during night time, and being able to dash into her enemies' backs — unless they are large creatures, of course.
Her elemental burst creates an icy lance which attacks in an area, producing a freezing chill that deals more Cryo damage over time.
Check out Rosaria's new trailer below: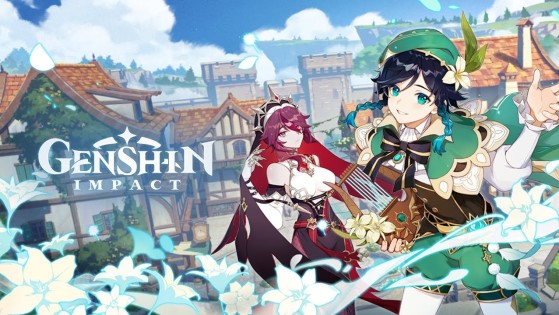 In a livestream broadcast, developer miHoYo has revealed more details, a release date, and a trailer for the Genshin Impact 1.4 update. Titled 'Invitation of Windblume', it adds new character Rosaria and a raft of new events.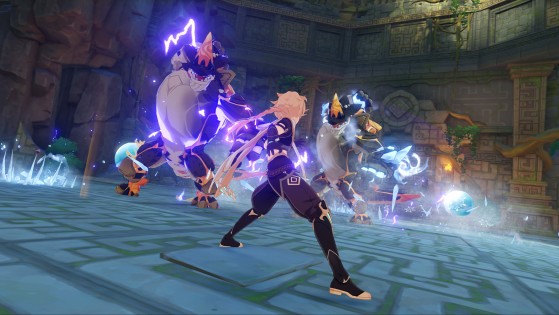 It will be available from April 2 to April 12.