Images Courtesy of Square Enix
This year the Gold Saucer takes the spotlight once again during the Make it Rain Campaign in Final Fantasy XIV. From GATEs to Cactpot all your MGP earnings will be boosted by 50%, making it the perfect time to farm those rewards. Some of the prices will also be available for a discounted price during the event period.
FFXIV The Make it Rain Campaign Event Period
The Make it Rain Campaign will start on Monday July 19 at 1am (PDT) to Wednesday August 11 at 7:59am.
How to participate to the Make it Rain Campaign Event
Players that have reached level 15 and have progressed enough in the main story to unlock the Gold Saucer will be able to participate in the event.
To start the event players will need to accept the quest called "The Great Horn Heist" given by Ollier in Ul'dah, Steps of Nald (X: 9.4 Y: 9.2).
FFXIV Make it Rain Campaign Event Rewards
This year again, the event will introduce a new emote as a reward on top of a 5k MGP card. This time around the emote is called Vexed and here's a preview.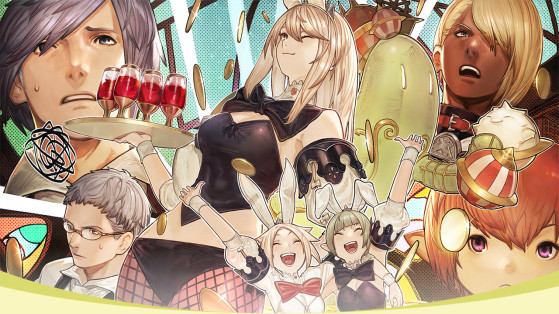 As it was during the previous editions of the event, you will be able to buy some exclusive furniture from the Gold Saucer for a discounted MGP count during the events. These items includes mini-games that can be played in your house like:
The Crystal Tower striker

Monster Toss machine

Cuff-a-Cur machine.
Some other items will also be available on sale during the event and while we don't have the list just yet we'll make sure to publish a complete guide for the event when started.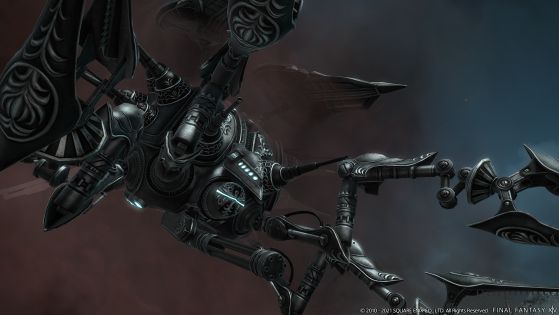 If you're planning on playing Final Fantasy XIV Endwalker in November you can already try the Benchmark of the game and see how your system will perform with the expansion. The new roadmap for the upcoming events and content releases is also available and here's everything you need to know.