Amazon Games has announced the list of global servers, including those in Europe and North America, so that players can begin preparing for the launch of New World on September 28.
There are a total of xyz servers, split as follows:
NA East: 54 servers
NA West: 22 servers
Central Europe: 64 servers
Australia: 11 servers
South America: 26 servers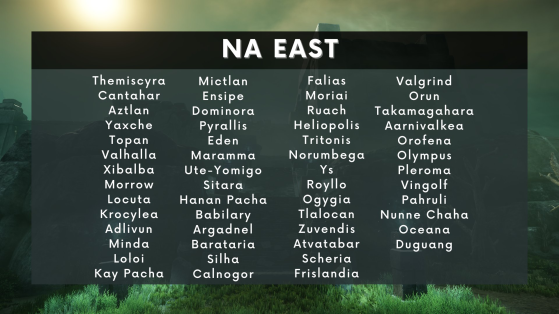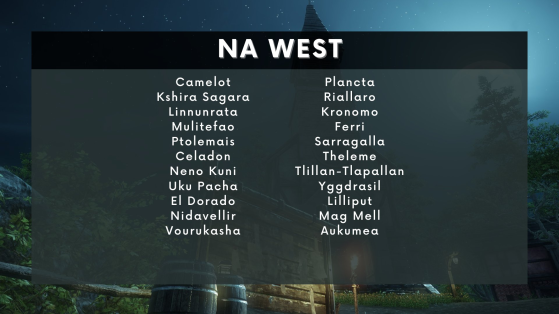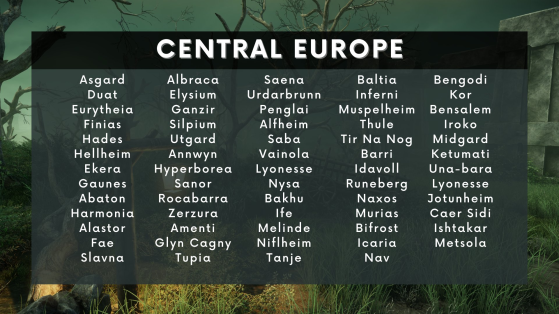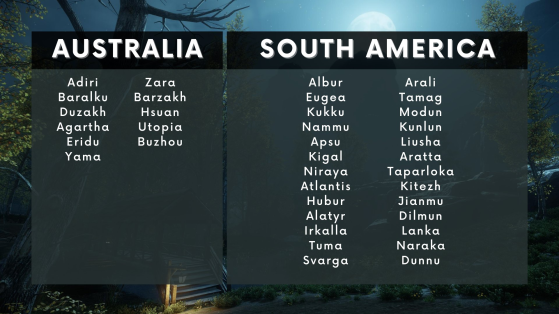 The New World Twitter account has been replying to questions about the servers, particularly around the topic of languages and regions.
New World: Server Information
There will be no dedicated PvP servers available in New World at launch, with the developers previously stating their preference for mixed servers with a PvP toggle.
As such, PvE players will just have to get used to spectating grand battles! 
Also, according to the New World Twitter account, there will be no dedicated Asia servers, and there doesn't seem to be any Africa servers either.
The size of each servers has not been communicated, although rumors have put the server capacity at 4,000 players. 
Another reply states that the current plan is to allow one character per server world per account. 
New World: Server Languages
Currently, servers aren't designated as being for specific languages. However, the developers do state that the game will have suggested languages to 'help players decide where they would like to play'.
Languages supported in the game include English, French, German, Italian, Spanish, Polish, and Brazilian Portuguese. Voice-overs are exclusively in English.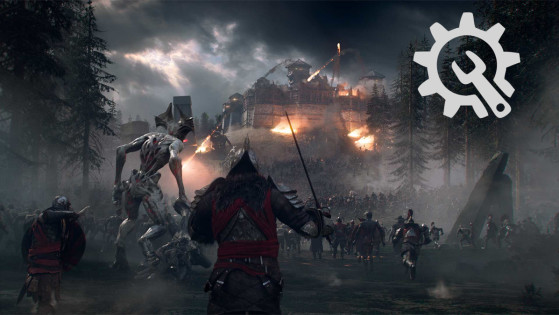 Can you play New World on your PC? Here are the minimum and recommended specs you'll need to play the Amazon Studios MMO.