While MMOs have traditionally tended to be PC-only, we've seen a trend of some also appearing on consoles - led by the wildly popular Final Fantasy XIV. 
As such, both the community and new players who would like to play Amazon's offering have asked the question -- is New World coming to console?
However, the answer perhaps isn't what they are looking for, with Amazon repeatedly answering questions on Twitter stating that the MMO is remaining PC-exclusive for now.
While this is not an absolute, and the wording seems deliberately ambiguous, fans won't be seeing New World on consoles anytime soon. 
However, it is entirely possible for New World to be played using a controller, given all keybinds can be customised. It may not be as intuitive as FFXIV's control support, but it shows a possibility that the game could work on console. 
Naturally, we'll keep you posted if this position changes in the future!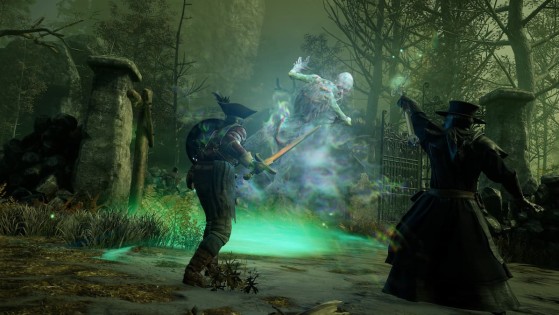 Thanks to the marvels of sheer pot luck, you could end up starting your New World adventure in an entirely different location to your friends. Here's when and how you can play together.