The early access of Endwalker for Final Fantasy XIV is almost over and you will soon need to register the full game if you want to access all of the content. Even if you registered the pre-order you will still need to use your game code.
How to get your Endwalker Game Code or CD Key
Here is how to get your code and CD Key for both retailer and steam:
Windows and Mac: The code delivery method will vary by retailer. Some retailers may email you the code directly after the launch of Endwalker, and some retailers may ask you to log into your store account to view your registration code.
Steam: Navigate to FINAL FANTASY XIV Online in your Steam game library, right click the title, select "Manage" and then "CD Key" to view your registration codes.
How to register the Endwalker code on the Mog Station
Here are the steps you'll need to follow to register Endwalker on your Mog Station Account:
Log in to the Mog Station

Select the service account you want to register the code on

Select "Enter Expansion Registration Code" and follow the instructions
Endwalker is the new expansion for Final Fantasy XIV, released on December 3rd. We'll do our best to cover all the new stuff and produce any guides you may need during the expansion, you can also take advantage of our many guides on content already available here.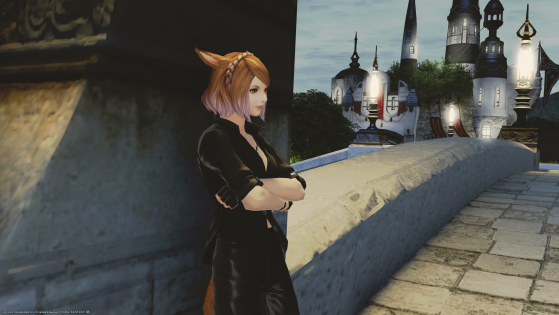 Whether you are Tank, DPS or even Healer, the role quests of Final Fantasy XIV Endwalker are an important part of the story and also allow you to dye your relic armor. Here's our guide on how to get started with all of them.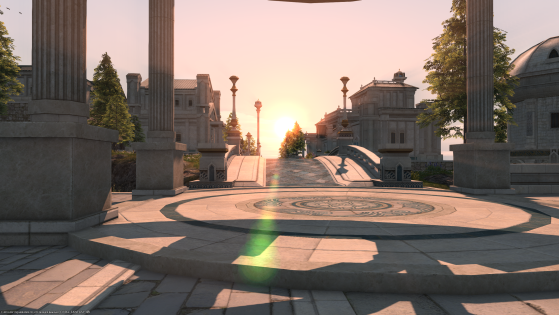 While Yoshida Naoki said in an interview that clearing the MSQ would be enough to reach level 90 he recently apologized as it is not what players reported