Endwalker, the new expansion for Final Fantasy XIV is now available. Although the maintenance has been completed accessing the servers can be tricky though. Indeed, the recent increase in the number of players causes congestion of the connection servers.
With the numerous issues player face, Square Enix has decided to give some free play time to some of the players and here's more about it.
FFXIV Seven Free Days Eligibility
You will be able to take advantage of the free subscriptions days if you fit the following requirements starting today:
If you have registered the full version of FINAL FANTASY XIV

If you had a subscription activated after December 3
Here is how your account will be affected if you are eligible:
If you have an active subscription, the subscription end date will be extended by 7 days.

If you do not have an active subscription, 7 days of game time will be added.
Please note that the paid retainers services will also be extented and the subscriptions days could take up to a few days to make it to your account.
Everything about FFXIV Endwalker
Endwalker is the new expansion for Final Fantasy XIV, released on December 3rd. We'll do our best to cover all the new stuff and produce any guides you may need during the expansion, you can also take advantage of our many guides on content already available here.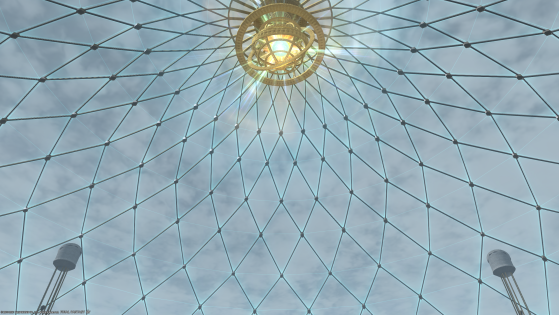 You will need to get every Aether Currents in the zone to fly there and here is our guide for all of them in Labyrinthos, the first new zone of Final Fantasy XIV Endwalker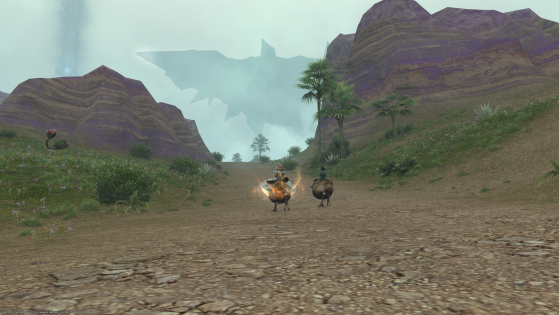 You will need to get every Aether Currents in the zone to fly there and here is our guide for all of them in Thavnair, the second new zone of Final Fantasy XIV Endwalker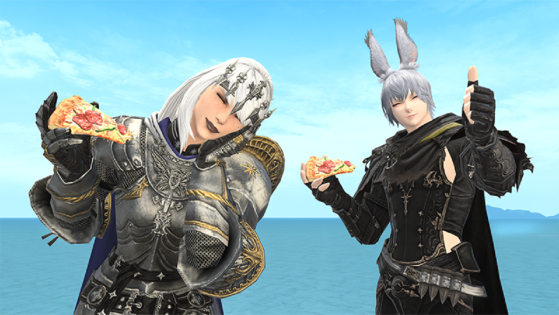 The Final Fantasy XIV team has decided to work with Grubhub to bring a new pizza emote to Endwalker and here's everything you need to know about the collaboration