A brand new trailer for Pokémon Legends: Arceus has just been released on the official YouTube channel. It reveals previously-unpublished images, and gives more insight into how gameplay and lore will work - especially the two clans in opposition in the region of Hisui.
Two clans clash over control of Hisui
The two clans have names that will sound familiar: the Diamond Clan, and the Pearl Clan.
Pokémon Legends: Arceus is set long before the Generation IV titles Diamond and Pearl, when Sinnoh was named Hisui. Due to this link, it makes sense there's plenty of references to the original games.
In Hisui, Poké Balls are made of wood, Pokémon do not live in harmony with humans, and an ancestor of Professor Rowan has just invented a kind of Pokédex.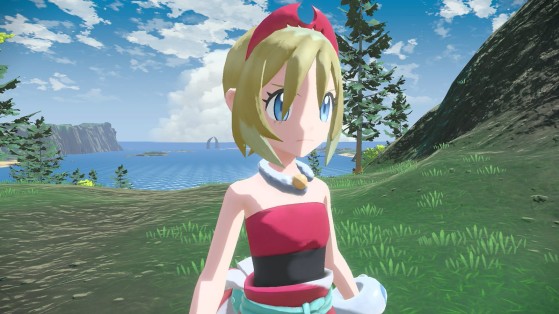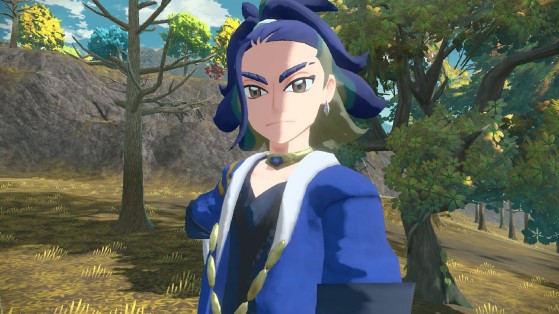 The head of the Diamond Clan is called Adaman, with his Pearl counterpart is Irida. In reality, although these clans seem in opposition in their beliefs, they share many similarities -- such as the fact their clothes are made to resemble certain Pokémon, and their tributes to Monarchs.
We learn that there are Wardens tasked with protecting special Pokémon, and who belong to one of the two Clans. Lian, for example, is warden to Kleavor and belongs to the Pearl Clan.
The Merchants of the Ginkgo Guild
The trailer also reveals a new character called Ginter, who is the leader of the Gingko Guild who are responsible for your shopping needs. Another guild member, Volo, will also be able to sell you wares.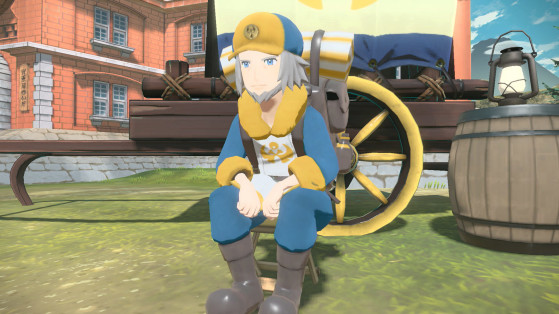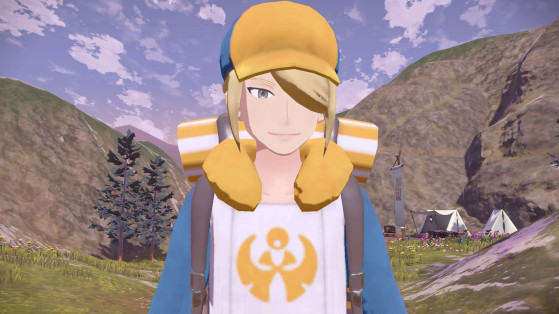 Get a special mission and exclusive outfits
For those who own Brilliant Diamond or Shining Pearl, there'll be a special quest to capture the Legendary Pokémon Darkrai. You'll also get Team Galactic outfits.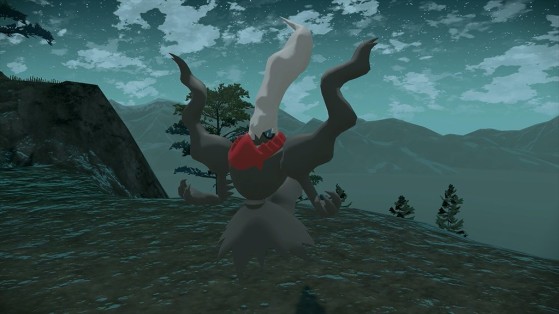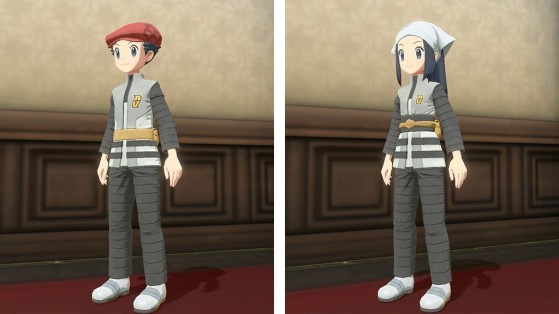 Pokémon Legends: Arceus is scheduled for release on January 28, 2022, on Nintendo Switch.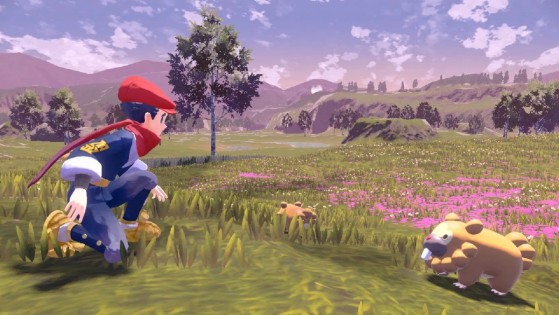 Game Freak has revealed more of what we can expect from Pokémon Legends: Arceus, with a new trailer that shows off combat and brand-new Pokémon.