After a two weeks since Endwalker's release it's finally time for Final Fantasy XIV's next patch: the release of Patch 6.01 that will bring the new raids to the game. As always with major updates the servers will need to be closed for longer. in fact we'll have to wait about 8 hours before being able to get back into the game.
During this maintenance, players will be unable to access the game and even some features from the companion app will be unavailable during this time.
FFXIV Maintenance for Patch 6.01 of Endwalker
The maintenance will start on, December 20 at 6pm and will continue until December 21 at 2am (PST).
The services affected by this maintenance are as follows:
All FFXIV game servers

Some of The Lodestone features

Some features of the companion application

The Home World Transfer Service will be suspended 30 minutes before maintenance begins, and will be unavailable until maintenance has ended
Everything about FFXIV Endwalker
Endwalker is the new expansion for Final Fantasy XIV, released on December 3rd. We'll do our best to cover all the new stuff and produce any guides you may need during the expansion, you can also take advantage of our many guides on content already available here.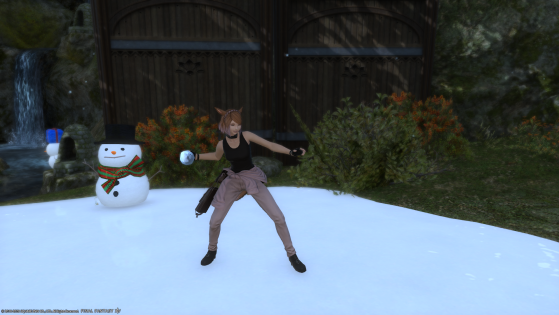 You can throw thing in FFXIV and even snowball when there's enough snow, here's how you can unlock the throw emote.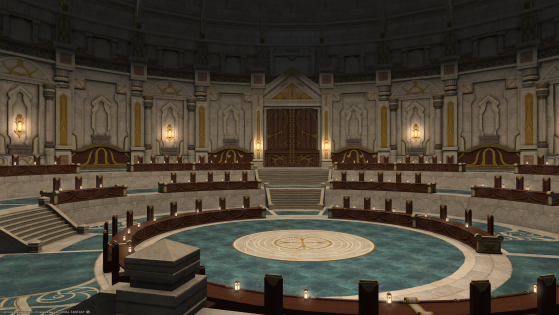 While Square Enix is doing its best to let as many people as possible play Final Fantasy XIV Endwalker, the number of players is so large that sales have been put on hold and here's everything you need to know on the subject.