Image courtesy of Square Enix
2022 has started and Final Fantasy XIV has a little something for you with the Heavensturn event! This year we're celebrating the tiger and here's everything you need to know about the event.
FFXIV Heavensturn 2022 Event Period
The event will be available from now until January 19 at 6.59am PST.
How to start the Heavensturn Event
To start the event you will need to speak to Tora Bugyo in Limsa Lominsa - The Upper Decks (X: 11.5 Y: 13.9)
The quest will ask you to defeat a FATE, it can take quite a while to spawn so don't worry too much about that. Once done you'll be able to claim your mask and echange the FATE's token for prize. You can then farm the FATE again if you want to get more.
Everything about FFXIV Endwalker
Endwalker is the new expansion for Final Fantasy XIV, released on December 3rd. We'll do our best to cover all the new stuff and produce any guides you may need during the expansion, you can also take advantage of our many guides on content already available here.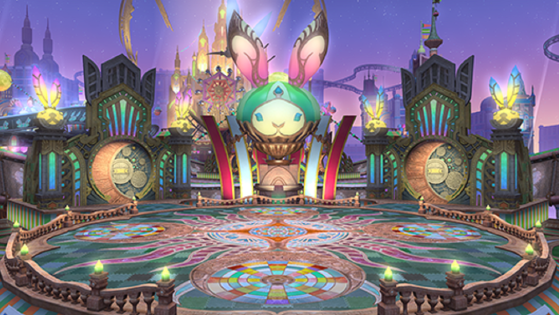 Treasure maps can now open portal to the secret dungeon in Final Fantasy XIV and here's what we know about the new loots and glamour items.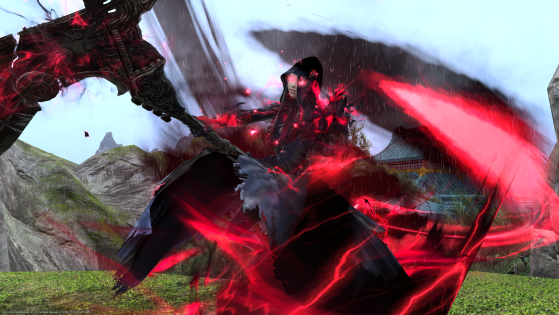 Patch 6.05 notes are now available and here are all the new job changes brought by the update