In December, a leaker by the name of Riddler Khu announced that Pokémon Legends: Arceus would be the largest Pokémon game of all time.
Despite not being fully-open world, it has multiple areas to explore - with such ambition, it's easy to see why some would expect a heftier file size than previous Pokémon games on the Nintendo Switch.
Luckily, that's not the case - Arceus will come with a similar heft to most games on the hybrid console.
How big is Pokémon Legends: Arceus
This naturally refers to the digital version of the game, available from January 28 on the Nintendo eShop. To download it, you will need a minimum of 7GB.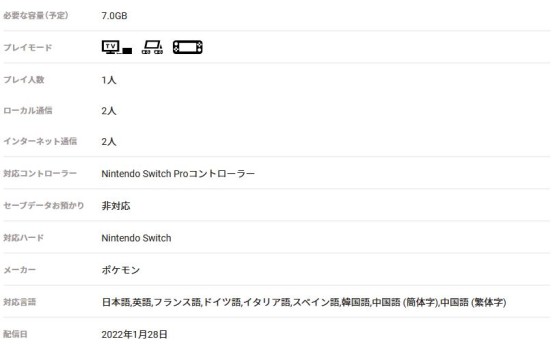 This file size doesn't include the usual day-one patch that accompanies games  these days. The official French Nintendo site states 13GB, but the Japanese site indicates 7GB.
Pokémon Brilliant Diamond and Shining Pearl weighed in at around 6GB, while Pokémon Sword and Shield were a bit heavier at 12GB.
A range of 7-13 GB for Arceus seems rather logical, when taking into account potential updates and the rollout of online features.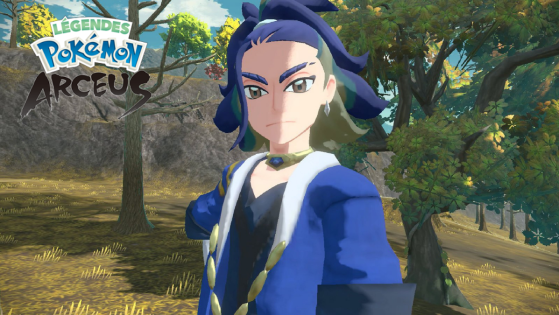 Two new exclusive rewards have been revealed for the upcoming Pokémon Legends: Arceus, as well as an all-new trailer featuring Darkrai.