The highly anticipated Pokémon Legends: Arceus comes to Nintendo Switch this weekend, and there's been plenty of snippets of the game revealed so far.
Now, the official Japanese Nintendo YouTube channel has published a 360° tour of the Hisui region, where we can see wild Pokémon frolicking and some new landscapes.
An empty world?
What has often worried players when trailers have dropped is the game's rather 'empty' appearance. Besides the logical (you'll not come across herds of animals every 5 meters in the savannah, for example), there are two reasons why there is not an abundance of Pokémon.
The first is the performance of the Switch console - it's complicated to display tons of objects on screen without slowing down the game considerably. From what we can see, Arceus is banking more on the game being fluid rather than dense.
The second is perhaps a desire not to reveal too much before release. After all, we don't yet know how many Pokémon will be in the game, and we sure don't know all of Hisui's new forms. In order not to spoil the game, perhaps some creatures were intentionally removed from the images.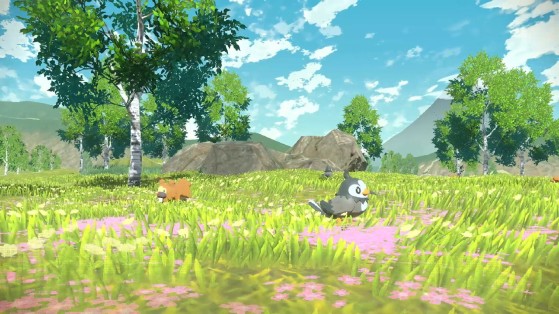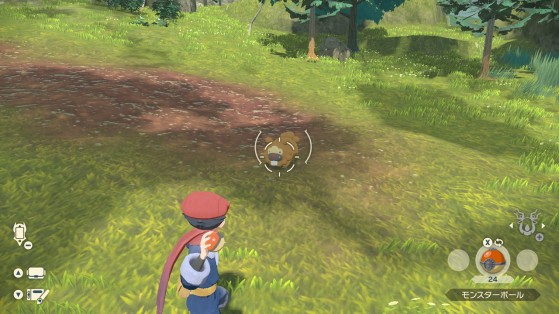 Either way, it seems that Arceus offers Monster Hunter-like gameplay, farming Pokémon to obtain resources and complete missions.
This new 360-degree video is based exclusively on the Obsidian Plains (possibly the first zone in the game), and we imagine that other areas will have a few more creatures to catch.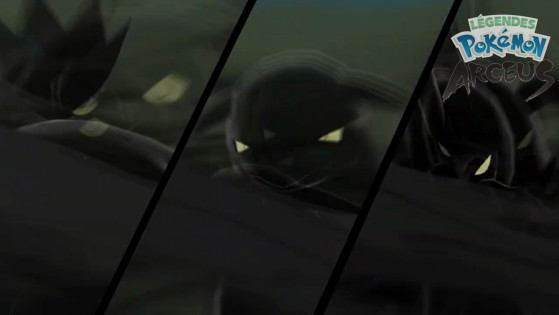 Ahead of its release this weekend, a new trailer for Pokémon Legends: Arceus teases the Hisui forms of the three starting Pokémon.