The recent 13-minute trailer for Pokémon Legends: Arceus will have helped answer some questions that lingered in the run up to release, but we still don't know if multiplayer features will be available or not.
Do trading, battles and other multiplayer activities appear in Pokémon Legends: Arceus?
The answer to this question is unfortunately both 'yes' and 'no' for now. The official sites do indicate that a Nintendo Switch Online subscription will be required, and that two players locally or online will be able to use certain features, but for the moment only one feature has been confirmed.
In the recent 13-minute trailer, we are shown that a postal service will be available in the main village, through which players will be able to trade locally or online.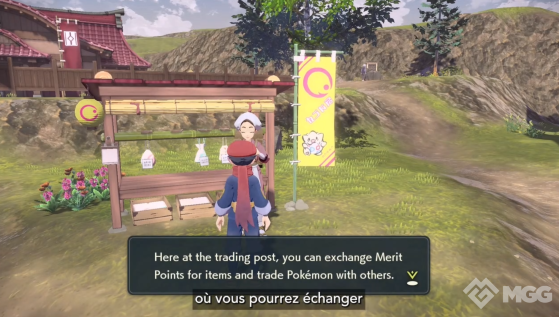 However, we can assume that other activities will come. This could include the possibility of battling (in the endgame, for example), or other mini-games -- the Raids from Sword and Shield or even the Grand Underground from Brilliant Diamond and Shining Pearl.
As for the main story, it doesn't seem possible to play in local co-op.
For the moment, only the postal service and Mystery Gift have been confirmed. We suspect there will be support for Pokémon Home at some point, too.
For the rest, we'll have to wait for release on January 28.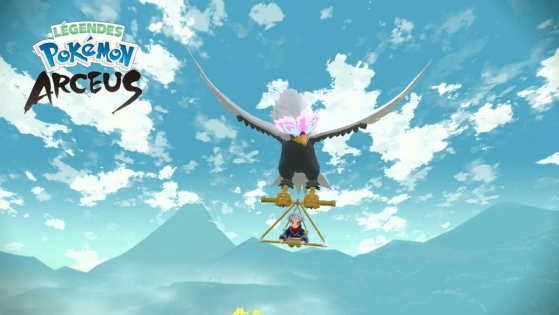 Much has been made of the Hisui region in Pokémon Legends: Arceus, but is it truly an open-world game, like Breath of the Wild?