Let's get straight into it -- Pokémon Legends: Arceus is not an open-world game as many thought, given the early trailers.
Seeing vast landscapes and backpack exploration, it's only natural that some would have assumed it was a title akin to Breath of the Wild. However, as more information came to light, images and video clips began to sow doubt -- until Nintendo officially communicated that Arceus was not an open-world game.
In that case, what is it?
Large open areas, but not an open-world
Instead, Arceus is what you might call a semi-open-world game. The best example of a game like this is the recent Monster Hunter Rise - the player starts from a central hub, and ventures out into a large area to complete missions and hunt monsters.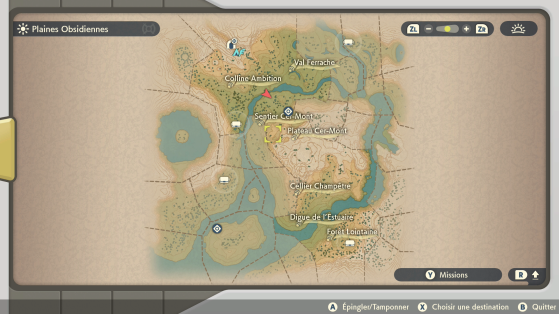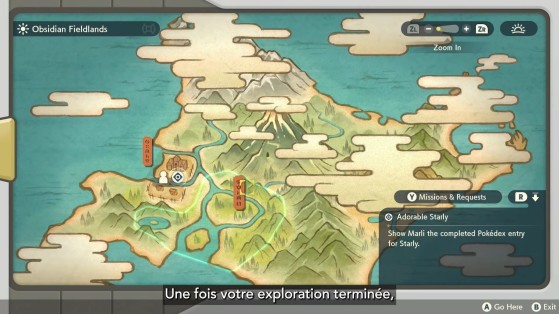 Arceus follows the same principle. As part of a group of researchers investigating the Pokémon of Hisui, you'll have to explore the region area by area. You will leave from a base in a kind of main village, shown in the trailers.
In this village you'll be able to accept missions, which will then allow you to teleport directly to the appropriate area. On the game map, we can see that the different areas can be explored, and that they have hard borders. For example, once you accept a mission in the Obsidian Plains and travel to that area, you won't be able to access the mountains or the beach areas.
That being said, these areas are so big that you can roam around freely, giving the impression of an open-world game. You can also use mounts to get around more quickly.
The main difference between Arceus, which is not an open world, and Breath of the Wild, lies in the possibility of traveling between zones without having to return to HQ first.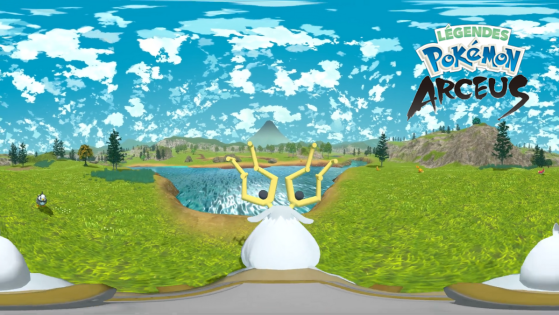 Travel through the Hisui region like never before, with this new 360-degree video for Pokémon Legends: Arceus.