Pokémon Legends Arceus was released this Friday on Nintendo Switch and a few players are almost at the end of it already. Rest assured, this does not mean that the title is short, quite the contrary.
How long is Pokémon Legends Arceus?
First phase of the game : The fastest will be able to complete the main scenario (until the end credits) in 25 hours. Count an average of 30 hours for most players and 35 hours if you take your time exploring, capturing or completing side missions.
Second phase of the game : The end credits passed, the adventure does not stop there. You will then enter the end-game where the rest of the story and turnarounds will take place. Then count about ten hours to complete this new scenario offering much more complex fights, which then requires you to farm the XP for your Pokémon.
Third game phase : Once the final fight is over, your objective will be to completely complete your Pokédex. Allow a few extra hours to achieve such a feat and finally reach the end of the game.
Fourth phase of the game : In order to reach 100% of the game you will also have to succeed in completing the Pokédex Pages of each Pokémon by succeeding in all their quests. It will obviously be necessary to complete the hundred secondary missions.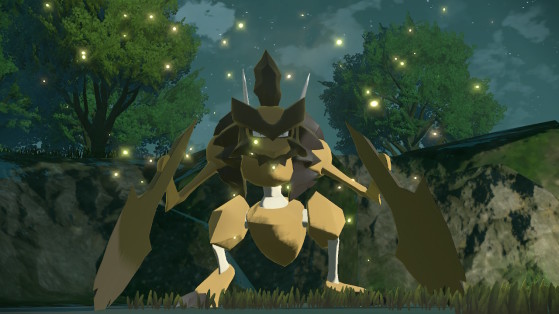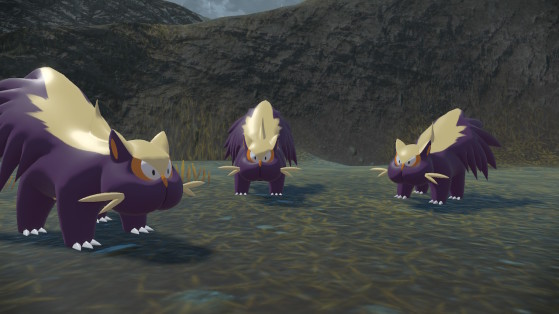 In the end, Pokémon Legends Arceus enjoys a long lifespan of around 60 hours to complete the 100% (scenario, end-game, side quests, complete pokédex) but that obviously depends on your game speed. anyway, even if the title does not have multiplayer features, it is still possible to go shiny hunting even after the game is over.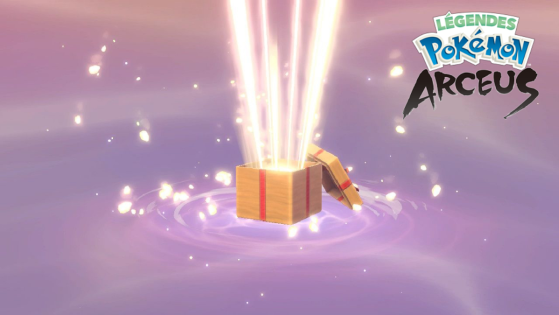 When you buy Pokémon Legends: Arceus for Nintendo Switch, you'll get a nice little bonus to aid in your adventure in Hisui. Don't forget to activate the code directly in-game!