Pokémon Legends Arceus is set in a time in the past when humans and wild creatures didn't necessarily get along well. Thus, it was rare to capture them or to make them fight. That being said, your main objective will be to study them in order to complete the very first Pokédex of the Hisui region.
Even though this region is none other than Ancient Sinnoh (Diamond and Pearl), not all Generation Four Pokémon are present. On the contrary, Legends Arceus mixes the generations as we can see with the starters for example.
How many Pokémon to capture in total?
With such a vision of things (mixture of temporalities), one would have thought that Legends Arceus would host the entire national Pokédex but this is not the case. In total, you will be able to capture 242 pokémons in Hisui, including Legendaries, new forms and new Pokémon.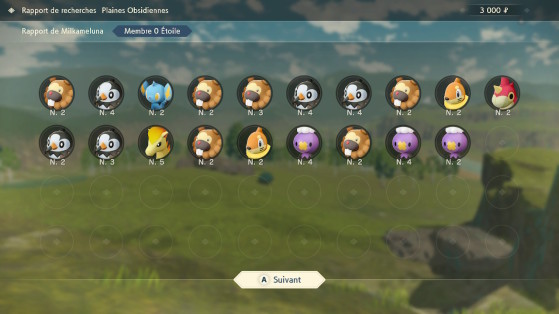 If this number seems a little low to you, however, be aware that you will have to complete different Pokédex tasks for each of the Pokémon in order to list them properly. The completion of the Hisui Pokédex is therefore much longer than in the other games of the license.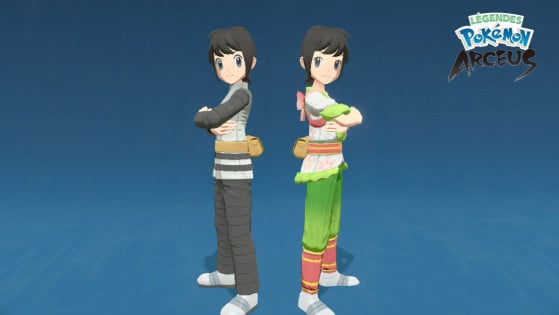 In the brand new Pokémon Legends Arceus players of older versions can get gifts if they have their saves on the same Switch. Find out how in this guide.