Although we advise you to deactivate automatic saving on Pokémon Legends Arceus, especially for capturing shiny , do not do it if you are not sure you remember to save regularly! Indeed, many players have reported crashes in the middle of the game : the screen goes black and a message indicating an error is displayed. The game then shuts down and you have to restart it. This does not corrupt your data in any way but will obviously cancel all the minutes of play that you did not have time to save. This is especially problematic if you're still in the main storyline, fighting a tough trainer or capturing a Legendary.
How to avoid backup crash?
While waiting for Game Freak to fix these crashing issues, don't hesitate to re-activate your autosave if you haven't completed the main scenario. Otherwise, remember to save your game regularly.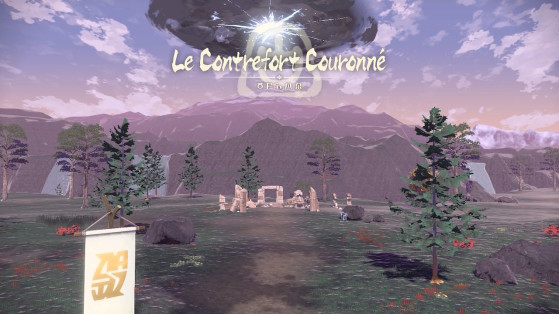 According to some players, it seems that this bug is much more present when going to Crowned Foothills from the Village. That being said, he can appear at any time, when you teleport to a bivouac for example. So be vigilant and we'll let you know if a patch fixes this in the days to come.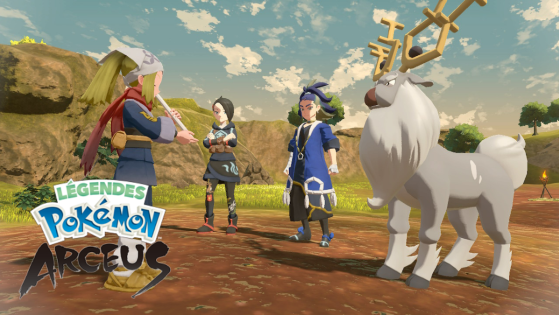 Are you having trouble evolving your Stantler into a Wyrdeer? Here's how to do it in Pokémon Legends Arceus.