Today's Live Letter revealed more information on the Job Changes that will come along patch 6.1 of Final Fantasy XIV and the buffs and nerfs of every jobs. Here's everything you need to know from the Samurai changes to the Machinist long expect buffs.
FFXIV Patch 6.1 Job Changes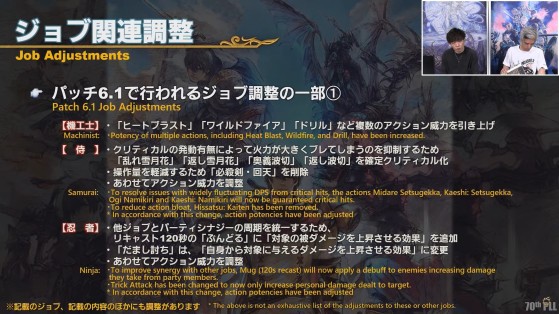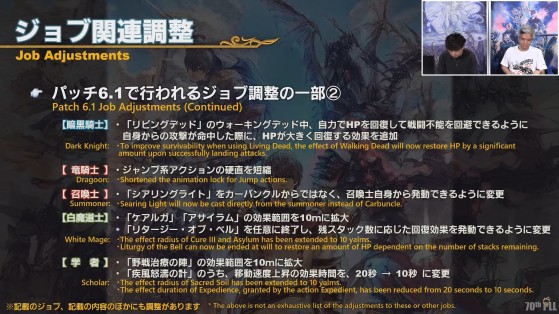 Everything about FFXIV Endwalker
Endwalker is the new expansion for Final Fantasy XIV, released on December 3rd. We'll do our best to cover all the new stuff and produce any guides you may need during the expansion, you can also take advantage of our many guides on content already available here.
Five years after its initial announcement, the Garo Collaboration Event is coming back to Final Fantasy XIV including the Makai Armors that will be available from PvP matches.