If you're a Sentai Fan, the Final Fantasy XIV collaboration with Garo is coming back soon and players will be able to dive back to the PvP to earn the really famous Makai and Garo gear. These sets will be obtainable when you win matches in the various PvP modes of FFXIV, with a perfect timing as the new PvP mode will be introduced at the same time.
The Garo collaboration will also include three exclusive mounts and even some exclusive weapons.
Getting that collaboration back into the game was really hard and many thought that we may not get it back, if you don't know the event or what the rewards looks like, here's the complete trailer from back then.
Everything about FFXIV Endwalker
Endwalker is the new expansion for Final Fantasy XIV, released on December 3rd. We'll do our best to cover all the new stuff and produce any guides you may need during the expansion, you can also take advantage of our many guides on content already available here.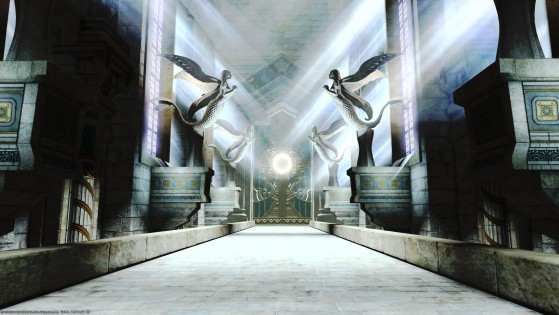 With today's Live Letter Naoki Yoshida shared more details about the incoming job changes for Final Fantasy XIV including Hissatsu Kaiten.