After the postponement of Genshin Impact update 2.7 and the closed beta of Honkai Star Rail, it's the turn of a mysterious project to show itself. Indeed, miHoYo has released a mysterious site that is linked to their famous HoYoverse and shows us an old TV. Surprising and filled with mysteries, what does this teaser have in store for us?
A mysterious project signed miHoYo
To begin, you will have to go to this site which will allow you to discover for yourself what is hidden behind this screen. First, you can notice a few details. The first is the counter which is located at the top right of the TV dial. This one says May 9 at 6 p.m.
In the meantime, you can click the two buttons on the TV. The first will allow you to hear a voice with the images in sequence while the rest is scrambled. In the latter, we hear a few words which will surely have an importance later on, but which, at the present time, do not have any special importance. Among the words we can hear are "rebirth" and "you are involved" so we can assume that the character we will play will be involved in the return to life of beings or creatures. Of course, these are just guesses.
There is still one element of this video to take into account, it is the logo that appears and which you can see in the image below. It refers to the project titled Zenless Zone Zero .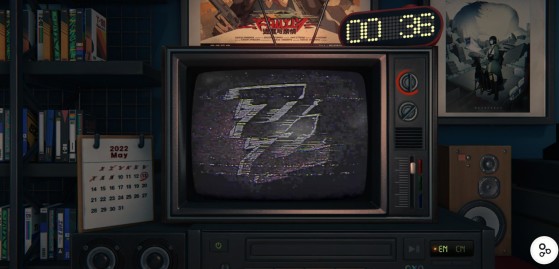 The second video is shorter and will show you a "breaking news" which shows some kind of field within a city. We also hear about the evacuation of the inhabitants or that creatures have appeared in certain areas of the city. A level 2 control is also in place.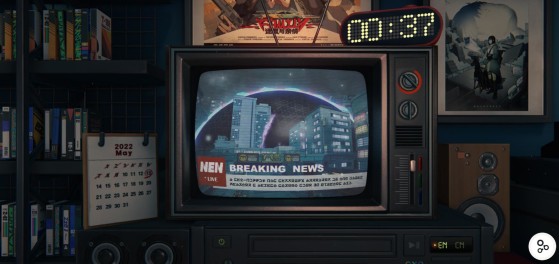 The third point to remember from this teaser is the calendar that appears after watching the video . It clearly indicates the date of May 13. Why ? We don't know, but we can assume that an announcement will be made this Friday.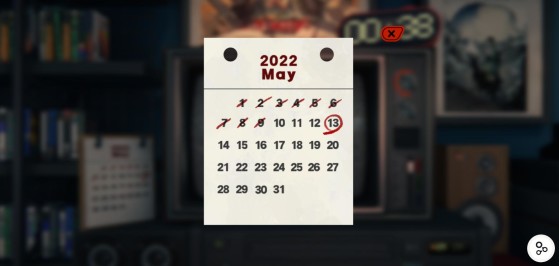 Creatures appear on TV?
So we reached the time indicated by the TV. That is to say 6 p.m. and we invite you to discover what is added to the mystery. From what we can discover, this is an ad that features creatures that are close to the animals we know. To discover this new element, you have to click twice on the first button (the one at the top).
We can note that the countdown is also reset and we can expect to have more items every 24 hours until Friday.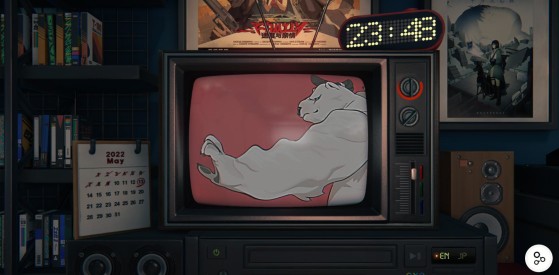 From what we can understand is that this game will not be at all in the same vein as what miHoYo offers with their current licenses.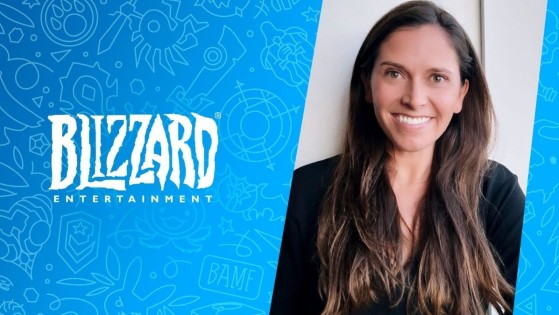 Pinned down during the past year for a "bro culture" Blizzard wants to start this semester anew with new staff at key positions