Info on Genshin Impact patch 2.8 should reach us shortly, but the community seems focused only on patch 3.0, as well as the arrival of the Sumeru region. It must be said that this version 3.0 of MiHoyo's game will probably be a very big piece, which should rekindle the flame in the hearts of fans, while it has been somewhat tested in recent months, between disappointing banners and content. delayed by the health crisis in China.
Many players are particularly wondering if Cyno could become one of the first playable characters to hail from Sumeru .
Who is Cyno?
Cyno is a scholar, member of the Sumeru Academy. He appears several times in the official manga, where he is described as a stoic, almost aloof character.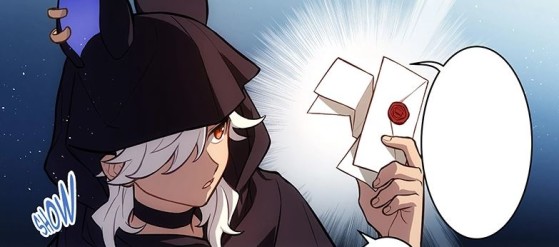 His outfit is of great interest to fans of the game, because it says a lot about the atmosphere that will be specific to Sumeru. Indeed, Cyno wears a traditional outfit of this region. And dataminers believe that the latter is largely inspired by Egyptian and Mesopotamian civilizations. Cyno's helmet is also an explicit reference to the head of Anubis, a deity of ancient Egypt.
What weapon and element for Cyno?
In his official splash art , Cyno is holding a polearm, and while Hoyoverse hasn't made Cyno's weaponry official in-game, it's hard to imagine him carrying anything else on D-Day.
As for predicting what his divine eye will be, it's a little more full-bodied. Some observers believe that the reddish stone at her belt echoes the Pyro element. But that remains a hypothesis. The character could also be Dendro , since this attribute will also arrive in the game via the Sumeru patch.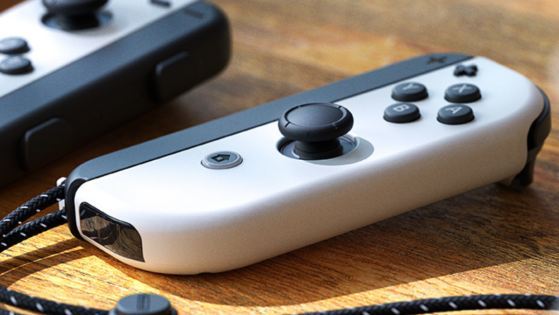 Tired of losing control of your character on Nintendo Switch games? You are not alone. Millions of users are affected by the joy-con drift.