Summer is going to be hot on Genshin Impact! Scheduled for July 13, the 2.8 update is starting to seriously reveal itself, with the recent leak of two characters appearing in the first banners. It will be Klee and Kazuha . The information comes from Lumie , who is a reliable source in the Genshin Impact universe, regarding the upcoming releases.
Excellent support on the menu
Rumors about Kazuha's rerun had been swelling for quite a while, and this announcement has put an end to the suspense. Yes, Kazuha will be back in summons starting with the first half of Update 2.8. It is one of the very best supports in the mihoyo game, and its return delights the vast majority of the community.
Klee will accompany the superstar Kazuha during this version 2.8. The Pyro character is a little less coveted, and it's worth noting that Yoimiya should also join in this summer party in the July summons. As Zeniet, another very influential dataminer on the game, pointed out, this would therefore make two characters of the single Pyro element on 2.8. A very strange coincidence, since this element is one of the only ones that will synergize with the Dendro of the Sumeru 3.0 patch, as if by chance...
What about weapons?
As for weapons in 2.8, Lumie advanced two five-star gear. The Catalyst The Origin of the Four Winds , as well as the Oath of Freedom sword.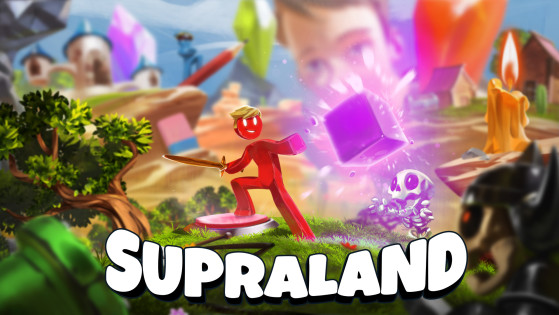 Are you a fan of the Portal, Zelda and Metroid universes but also of puzzle games? Then the free title to grab this week from the Epic Game Store is for you. And you only have until June 23 to take advantage of the offer!