After the Zenyatta skin in honor of Jjonak released a few weeks ago, a new one should appear but for Winston this time. This one will be not in the colors of a player, but of a team: London Spitfire. This is a tribute to the Season 1 champions of the Overwatch League, during which Gesture had played the hero to the very highest level.
The skin is currently on the PTR and should therefore be available soon on the live servers. Wait and see! (Reddit).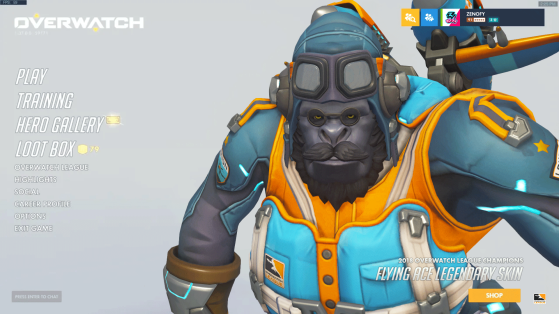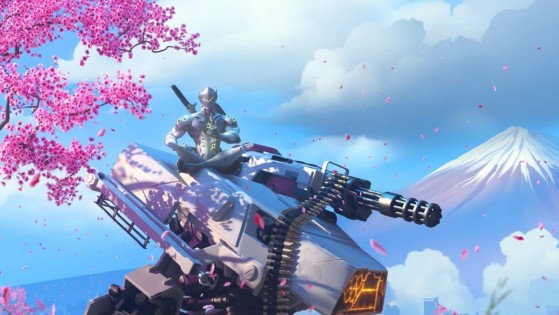 Season 17 was one of the most unpleasant seasons according to players. But don't worry, this one ends earlier than usual and Season 18 should bring 2-2-2 which should radically change competitive mode.