After the TwitchCon held in April in Europe, the convention is back in San Diego this September 2019, from 27 to 29. The Twitch Rivals tournaments that will be held over the next few days have been announced and the two Riot Games licenses will be showcased: League of Legends, but also the brand new Teamfight Tactics which is a huge success.
League of Legends Twitch Rivals
Date: September 28 (start at 6pm French time)
Concept: EU vs NA match show then BO3 match show
Teamfight Tactics Twitch Rivals
Date: September 28 (start at 6pm French time)
Tournament schedule: 8 lobbies of 8 players will play 6 games to qualify for a final event with 32 players → 12 streamers, 8 qualified through the Road to TwitchCon and the 8 winners of the first lobbies will meet.
Cash prize: $2,500 per lobby + $5,000 for the final winner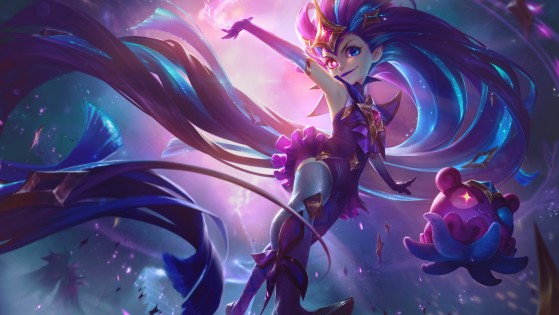 Star Guardians are back for a third season, and Garen rework seems to be once again reverted! Tweaks and balance changes — get ready for League of Legends Patch 9.18!
Are you struggling to understand the current Teamfight Tactics meta? Well, brace yourselves because we made this complete guide for you. Best champions, best compositions, best items to build — check this out!