During our review of Fire Emblem Three Houses, one of our major regrets was the obvious lack of difficulty for players who were even a little familiar with the license. Just before its release, the game director had promised that an additional difficulty mode would arrive shortly after its release. It will have taken about a month and a half to complete, but here it is with the 1.0.2 update which is free.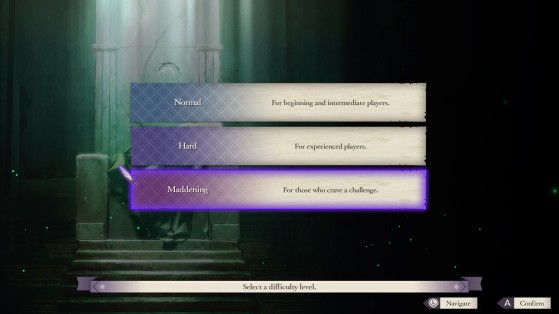 Fire Emblem three Houses: Version 1.02
By launching a new game you can select the Maddeding difficulty. If you finish a campaign in this difficulty in using the New Game+, the title screen of the game will change.

All the changes made by the new difficulty mode are not yet precisely known, but it seems that the enemies are of a higher level, that they bring less experience, and that the AI of some enemies and bosses has been modified among others. For example, they move and attack instead of staying there, this would apply to the Macabre Knight among others, but this is not yet confirmed.

The Renown obtained in NG+ has been increased, it is now 10,000 poins per finished part, for a maximum of 50,000. These changes are retroactive.

The events of the Goddess' Tower can now be reviewed in the Extras section.

The English voice of Byleth's male version has been modified.

Fixed various bugs.
Fire Emblem three Houses: wave 2 DLC
If you have purchased the Season Pass or the corresponding DLC, you will receive items in Byleth's bed in her/his room. These items are given once to each party. This includes 4 objects of permanent statistics increase (+1 movement, +7 life points, +3 Force, +3 Speed).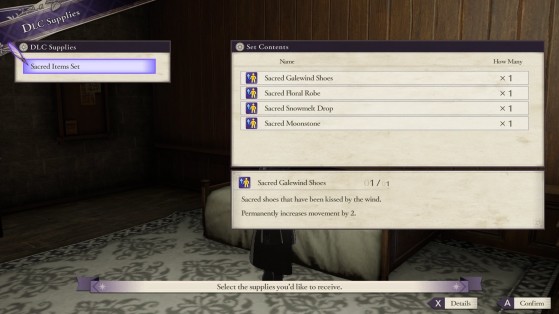 A total of 5 new repeatable auxiliary battles are added, their availability varies according to your progress in the story, but there is always at least one. They are marked with a yellow exclamation mark in the menu, and they can earn you items to increase statistics and gold among other things. A battle activity point is required to perform them, even in Normal. These battles have no history.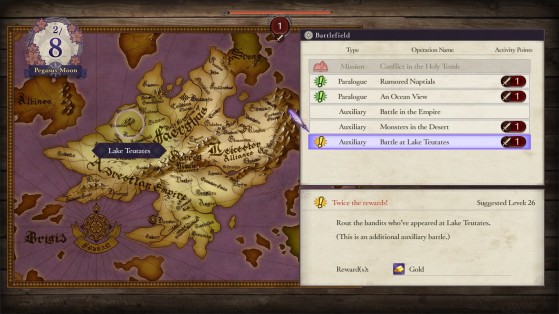 New outfits and accessories are introduced for Byleth and his students, including glasses. They are used in the monastery but not in combat.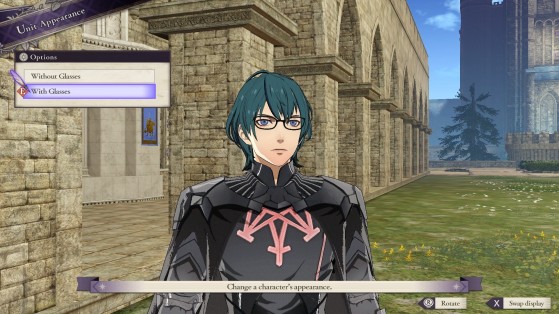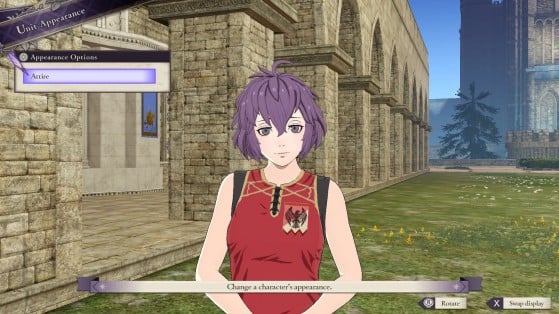 Written by Robin "Raiden" Bouquet. Translated from French by Millenium.us.org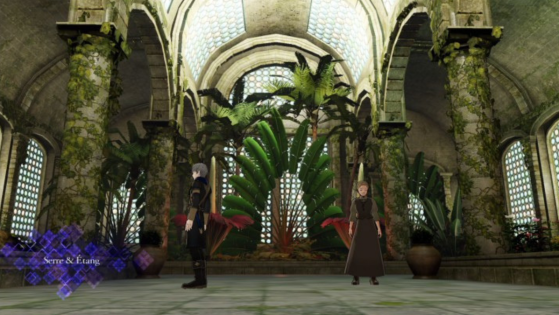 nintendo
An excellent way to get many gifts, vegetables and objects to permanently improve your statistics in FE3H is to use the monastery greenhouse, but you still need to know what to plant.