On February 12, 2020, the long-awaited Pokémon HOME application was finally released.
Download Pokémon HOME
You can download Pokémon HOME for free at :
The Nintendo Eshop of the Nintendo Switch (about 700MB)

Google Play

App Store
Set up the application
Once you have downloaded the software, you can launch it and choose the language. Once you have accepted the Nintendo Switch terms of use, you can link your mobile application. All you need is a common Nintendo account to link all applications together.
Link my Nintendo account
In order to link your Nintendo account between smartphone and Nintendo Switch, you need to download the mobile application and follow the steps. Once the synchronisation is launched on your mobile, you will be able to :
Choose a nickname for Pokémon HOME

Choose an avatar

Choose a Starter (gift) between Squirtle, Charmander and Bulbasaur.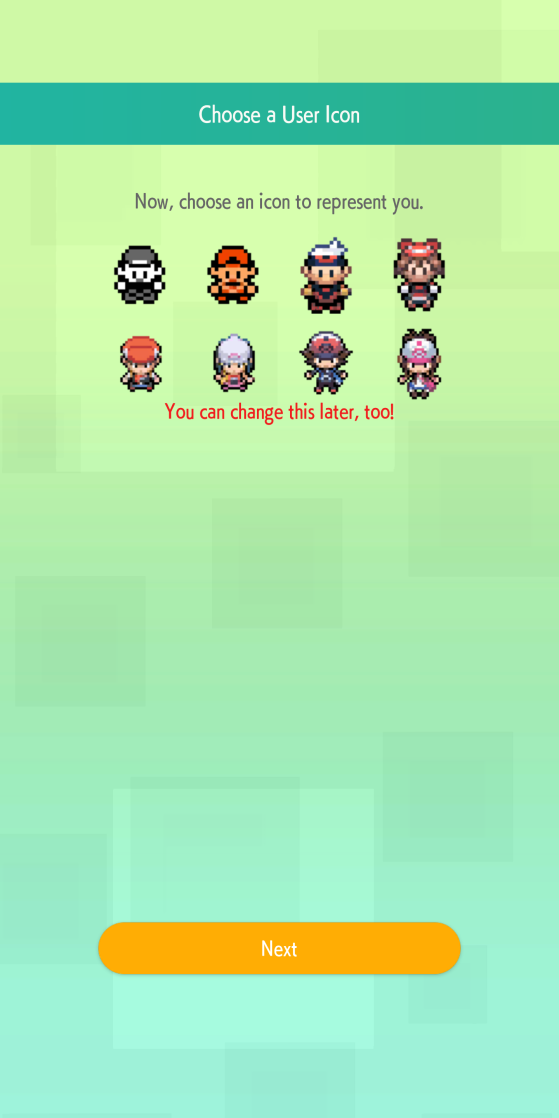 Grand Oak and Poké Boy
Grand Oak is the Professor who will guide you through the use of Pokémon HOME. He is accompanied by Poké Boy.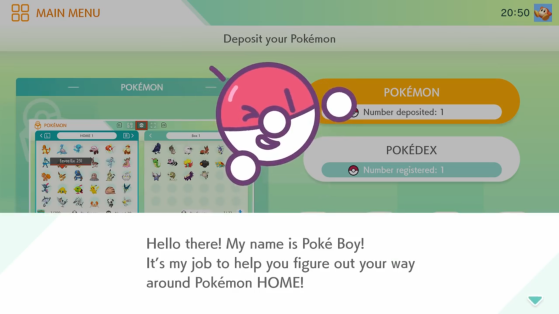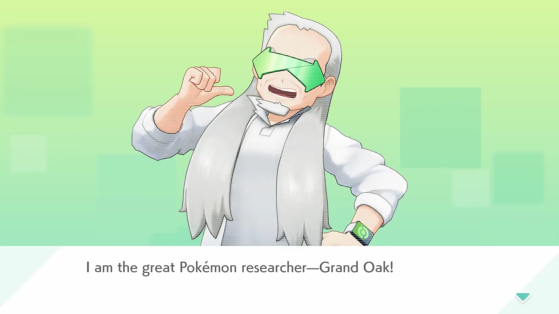 Pikachu, Pichu and a free starter
After setting up your Switch version, you will automatically receive a Pikachu at level 5. You can see it in your Pokédex.
In the same way, one of the Kanto starters is offered to you on the mobile version.
The Mystery Gift option, when used for the first time, offers you a Pichu.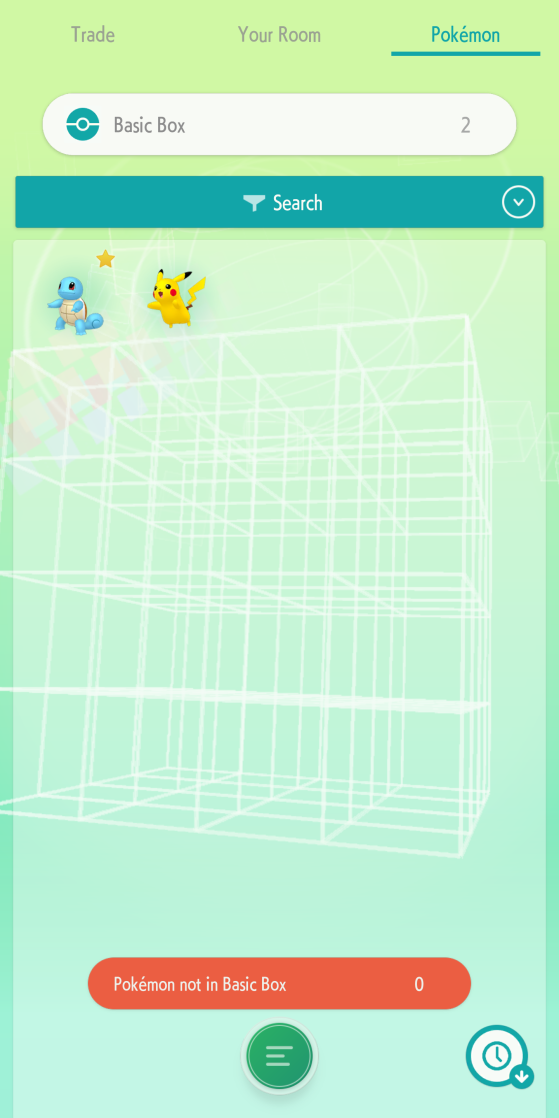 Free period
To celebrate the release of Pokémon HOME, the Pokémon Bank and Poké Transfer applications are free between February 12 and March 12.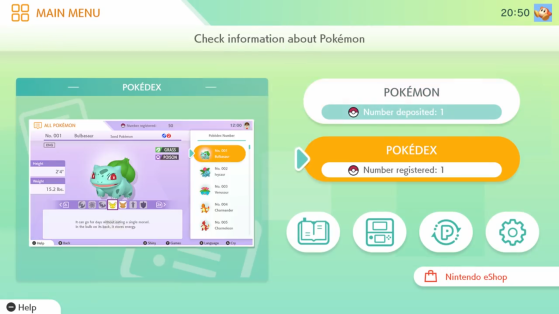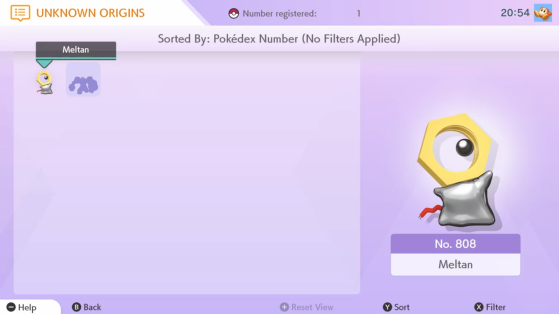 35 new Pokémon
We've also put together a guide of the 35 new Pokémon that are now available in Pokémon Sword and Shield through the Pokémon HOME application.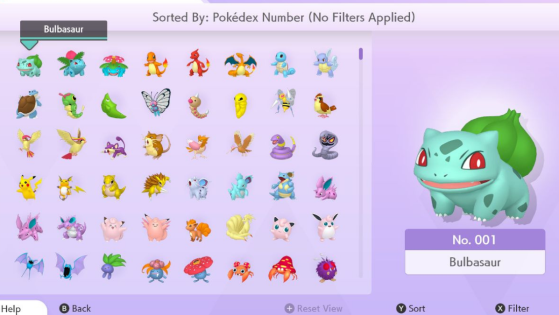 With the new Pokémon HOME application, data from 35 old Pokémon is now available and can be transferred to Pokémon Sword and Shield. Here's the list.