Where to find Riolu in Sword and Shield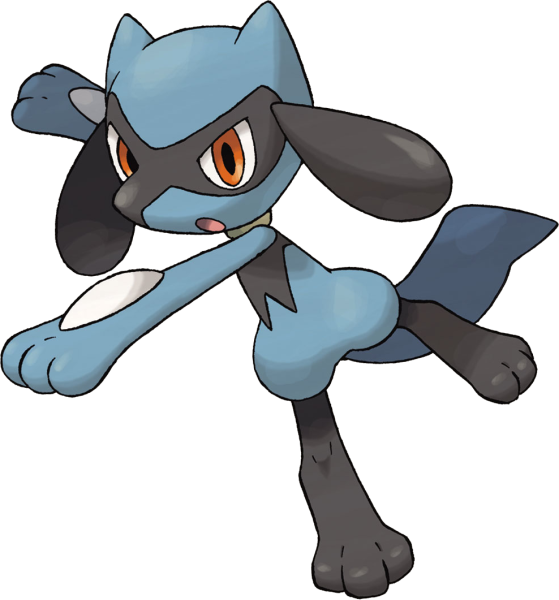 The pre-evolution of the Aura Pokémon is not the easiest to find, as Riolu only appears during Snowstorm. And only in one place in the Wild Area. So to find Riolu on Pokémon Sword and Shield, you'll need a Snowstorm weather and go to the Giant's Cap area in the Wild Area.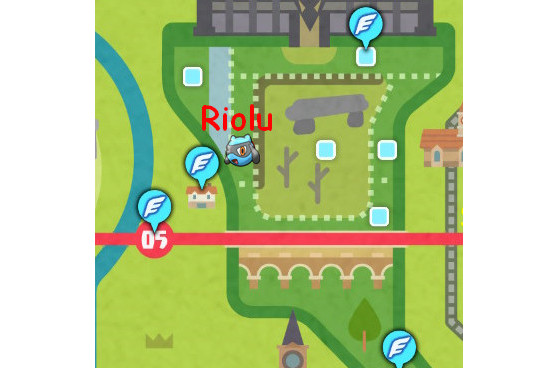 If you don't have time for a Snowstorm, simply change the date on your Nintendo Switch system, but be careful as some features will be unavailable for a few hours.
There are other ways to get Riolu:
via Egg

via GTS/Exchanges

via Pokémon HOME by transferring it via your older versions
How to make Riolu evolve via Friendship?
To make a Pokémon evolve through happiness, you'll need to spend time with it. There are several ways to increase happiness. Here's a list of them.
Fighting with your Pokémon

Keeping him on your team

Make him hold a Soothe Bell

Cooking curry with him on the team

Playing with him in Pokémon Camp
Once its frienship has increased sufficiently, you will need to increase the level of your creature by 1. To find out if your Pokémon is happy enough with you, you'll need to visit an NPC in the town of Hammerlocke. It's located to the right of the Pokémon Center.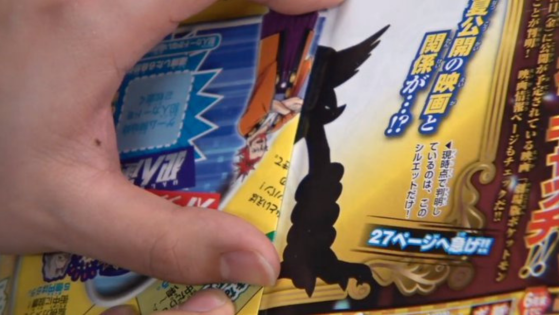 Thanks to the Japanese magazine CoroCoro, the silhouette of the new Mythical Pokémon on Sword and Shield has been revealed!