Since the announcement of the Pokémon Sword and Shield Expansion Pass, the regional form of Slowpoke has appeared. Thanks to the first DLC leading us to Isle of Armor, we were able to have the possibility to evolve it into Galarian Slowbro and now that the second additional content is available, its second evolution appeared: Slowking.
Just like Slowbro, you will need a specific item to obtain it. Indeed, where a Galarica Cuff was needed for the first evolution, Slowking will ask you for a Galarica Wreath which isn't easy to find.
How to get the Galarica Wreath
This item can be found in the Crown Tundra. More precisely in a small remote area of the Roaring Sea Caves. To access it, you will have to go through the Frigid Sea. Once you get to the sea, go over the water and go left. There you will find a path like in the picture below.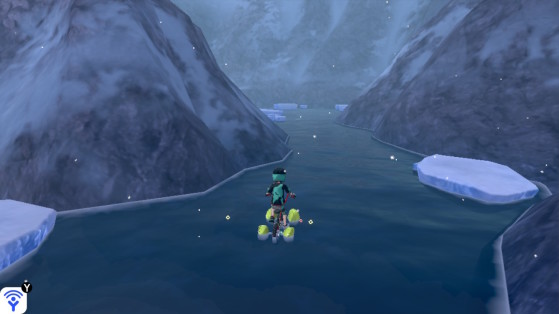 Continuing on your way, you will land in a cave in which you will find a NPC that will give you a Galarica Wreath against 15 Galarica Twigs. If you're not sure where to get Galarica Twigs, here's a guide to help you.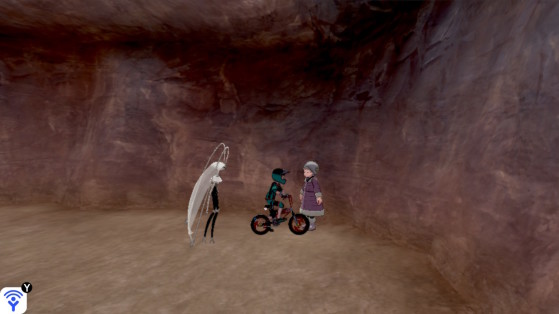 Now you are in possession of the coveted item. All you have to do is evolve your Galarian Slowpoke or catch some if you don't have one.
How to evolve Galarian Slowpoke
To evolve it, nothing could be simpler, you just need to use the Galarica Wreath as you do with a potion or an evolution stone. So use your crown on your Galarian Slowpoke and the evolution process can begin.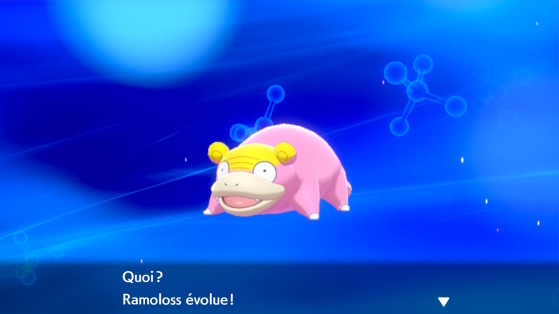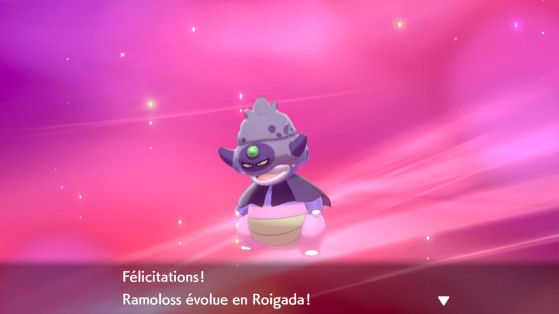 You now have a Galarian Slowking that is Poison / Psychic types.
Original content by Donovan"ZeroAk" Plault.