Galarian Slowpoke is a new Pokémon available in Pokémon Sword and Shield. Here is how to catch and evolve him.
How to get Galarian Slowpoke
Besides exchanges, there are two ways to get Galarian Slowpoke:
You didn't buy the DLC: see this guide
You bought the DLC: go to Isle of Armor (guide to access it) and you will see Galarian Slowpoke everywhere on the beach in front of the Station.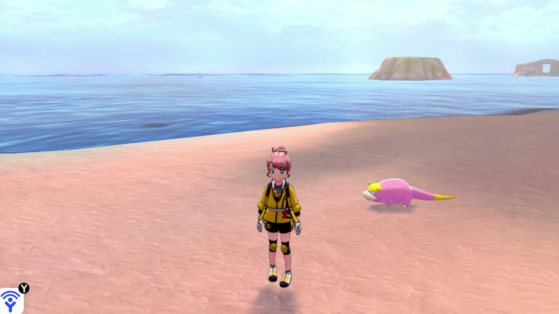 Find the Galarica Cuff
Once your Galarian Slowpoke has been obtained, you will have to find a specific item allowing it to evolve.
Meet at the starting point: Isle of Armor station.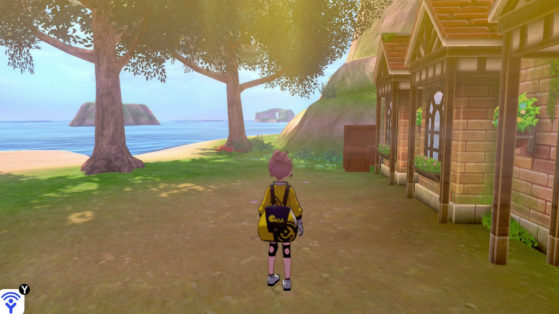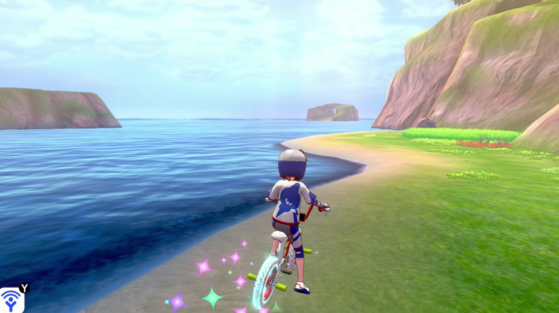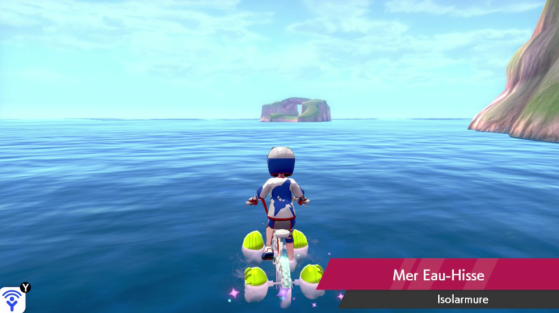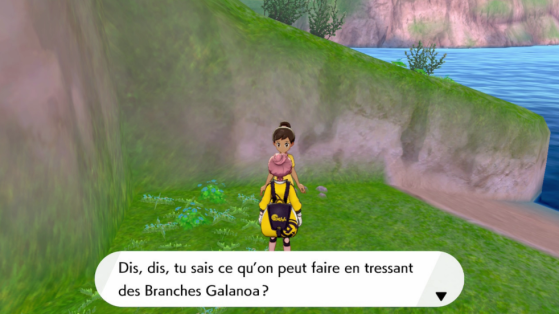 Look far to the right. On the sea, you will see a kind of stone arch. This is where you have to go.
On site, an NPC will ask you to find 8 Galarica Twigs.
Find the Galarica Twigs
The branches are rather simple to find. They are scattered all over the Isle of Armor and are represented by small flickers on the ground (as for most objects). The forest seems to be the ideal place to find a maximum (look carefully at the foot of the trees also).
So search well until you get 8, then return to the NPC.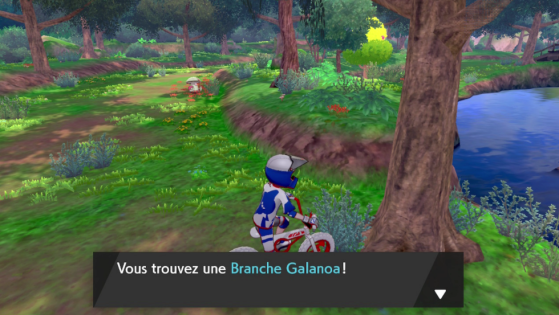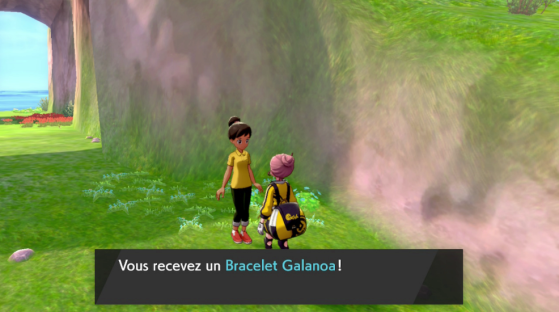 Don't forget to put your Galarian Slowpoke at the head of the team so that the NPC gives you the famous item. Please note, she will first give you a Sweat, but you must speak to her again to obtain the Galarica Cuff.
Important information: it's possible to return to see the NPC endlessly to make a Galarica Cuff from 8 Galarica Twigs.
Evolve Galarian Slowpoke into Galarian Slowbro
Go to your BAG and select the Galarica Cuff

Select the " Use " option and choose Galarian Slowpoke from your team

Galarian Slowpoke will immediately evolve into Galarian Slowbro (no need to level up)
It will be necessary to wait for the second part of the DLC in order to obtain Slowking .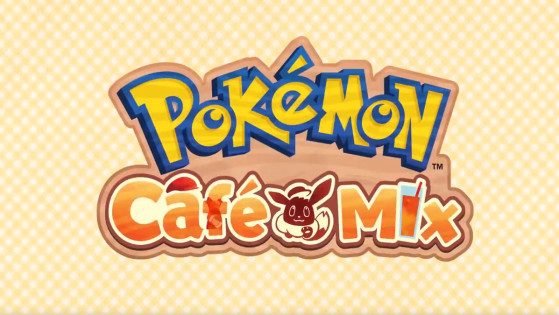 Pokémon Café are fairly well known in Japan but don't exist elsewhere. Pokémon Café Mix is there to correct this defect with a mobile game and Nintendo Switch presented in Pokémon Direct.