When you arrive in Ravensthorpe in Assassin's Creed Valhalla, take the time to chat with the people in the small yellow hut just across the harbor from your camp. There you'll meet Reda, the leader of the Thousand Eyes guild, who sells rare items in exchange for opals — a rare currency that can be found during your exploration or by completing daily quests.
How daily quests work
Daily quests are called in-game contracts. They're limited in time and take the form of headhunting quests. You have a target to shoot down and you must confirm the kill to validate the contract. The contracts that the Thousand Eyes guild gives you are also time-limited. It's preferable to complete them in the time allotted to hope to receive the precious currency that will allow you to get cosmetics.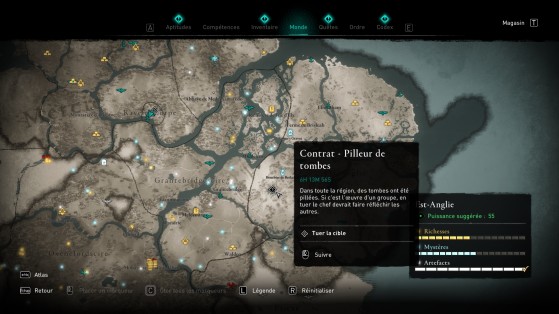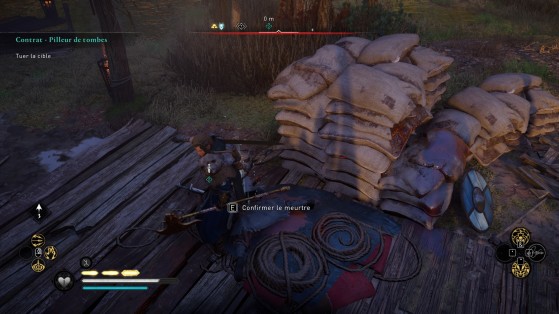 You'll only have a small selection of quests per day(two to three quests maximum) which are always time-limited. They'll target areas you have already discovered so as not to lead you to places with a power level far too high for you. It isn't possible to shorten the reset time of the contracts.
Typical end-of-contract rewards
Reda's shop
The most interesting thing with Reda remains his shop which also changes daily — with him everything is a matter of time. There you can exchange various items for opal. Here is a small detail of the purchases you can make in his shop:
Mythical weapon

Tattoos

Skins (mount)

Decoration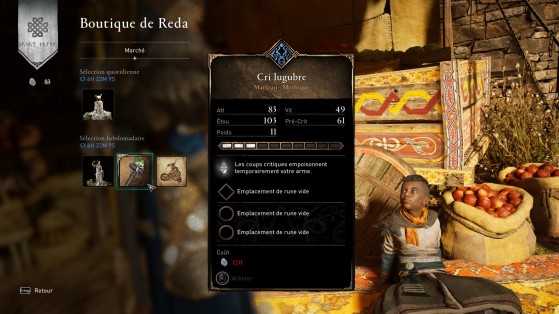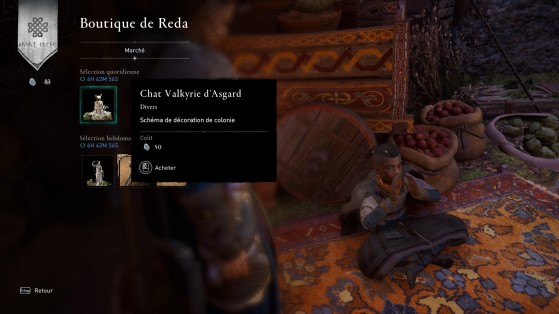 The cost is quite high because opal is a rare resource. You're strongly advised to prioritize purchases towards equipment and not cosmetics which are given away quite easily during your different quests.
Original content by Camille"Effylia" Bouin.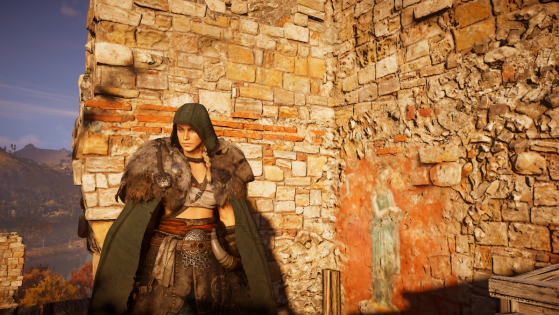 Artifacts are collectibles or consumables such as tattoos or treasure maps scattered all over the map. In this Assassin's Creed Valhalla guide, you are given the location of all the artefacts from England in the Ledecestrescire region.